Celebrity-Endorsed NFT Project Ethernity Will Launch on Polkastarter
Innovation continues in the NFT market as Polkastarter teams up with Ethernity.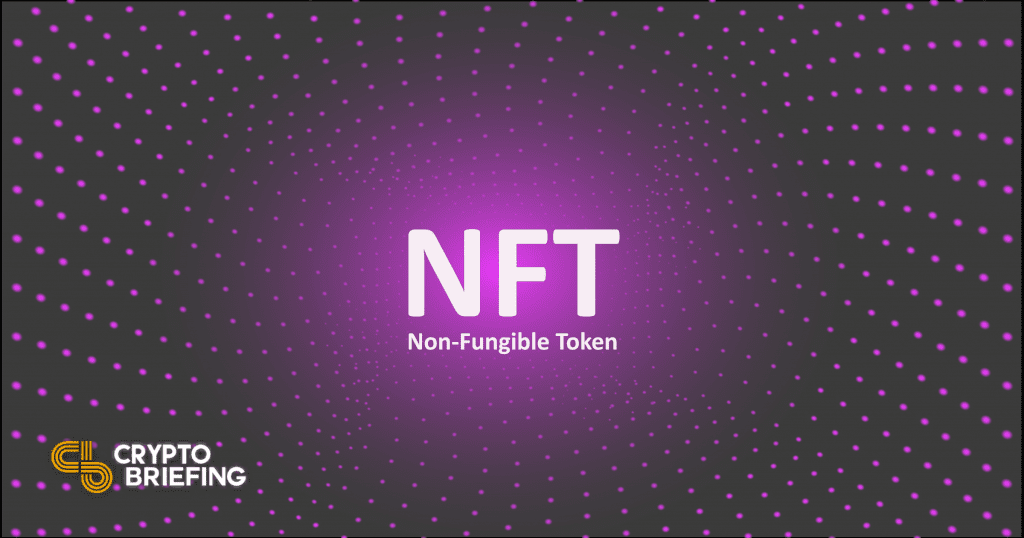 The Ethernity charity NFT project endorsed by a host of well-known athletes, musicians, and investors will raise funds on a Polkadot DEX called Polkastarter.
Ethernity Raises Funds in Hot NFT Market
Ethernity has attracted endorsements from the Winklevoss twins, owners of the Gemini crypto exchange, along with soccer players Christian Vieri and Paolo Maldini, Philadelphia 76ers owner Michael Rubin, and more.
The platform is dedicated to donating the proceeds of digital art auctions to charity and comes at a time when the NFT market is truly thriving.
A beeple NFT collection recently sold for over $3.5 million, and Christie's upcoming sale of a separate collection will mark the first major auction house sale of digital art in history.
Every single day for the last 13 years, the digital artist Beeple has created a unique artwork from start to finish as part of his monumental ongoing series, EVERYDAYS.
.
This month, we will of…#beeple #digitalart #digitalartist #artist #art #thefirst5000days #nft @beeple_crap pic.twitter.com/4VjcZp4rWq

— Christie's (@ChristiesInc) February 16, 2021
The Ethernity platform provides an avenue to auction off art and other NFTs to raise money for charitable causes, with all NFTs kept on the Ethernity chain.
The fundraiser will sell ERN tokens on Polkastarter, a permissionless DEX built for cross-chain token pools and auctions.
The ERN token will allow for the minting of digital collectibles. A Banksy-themed artist recently made $900,000 selling artwork unverified artwork, and the Ethernity platform aims to tackle such problems by offering authenticated NFTs to its users.
Ethernity recently completed a strategic fundraising round from blockchain VCs including Black Edge Capital, Morning Star Capital, Spark Digital Capital, and others.