Wirex Could Put Nano On Your Visa Card
Wirex helping usher crypto into wider use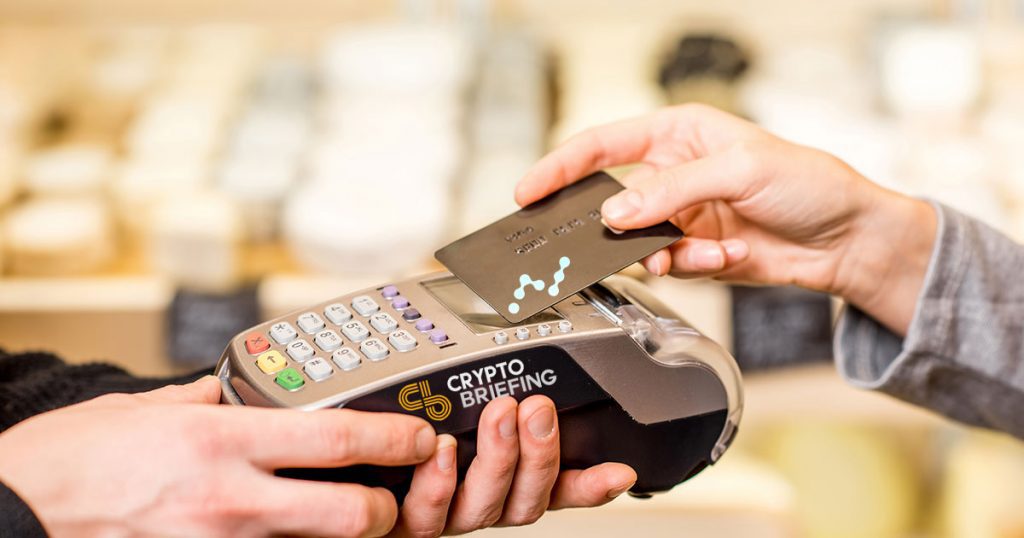 One of the fastest cryptocurrencies is getting even easier to use. Pavel Matveev, CEO of Wirex, recently discussed the growth of the FCA-licensed company's multi-currency payments and mobile banking solution, which allows users to spend fiat and crypto with equal ease.
At a recent Nano U.K. Meetup, Matveev also discussed the company's plans to launch a Visa debit card accompanying its app as it expands into the U.S., Canada, and Asia this year. Having fully integrated support for both legacy and digital currencies, the Fintech startup is already enjoying significant growth among U.K. users.
---
Nano A Top Coin on Wirex
Softbank-backed Wirex counts Nano – the crypto formerly known as RaiBlocks (XRB) – as one of its most prominent spending options, alongside Bitcoin and ether. Nano is currently trading for around $1, per Coinmarketcap, substantially shy of its all-time highs around $34 during the heated alt run of January 2018.
As the 47th ranked coin by market cap, Nano seems a somewhat inspired choice for the startup to support in its wallet of under a dozen cryptos. The company explains their pro-Nano stance, describing the zero-fee currency as:
Often cited as one of the best virtual currencies for micropayments, Nano uses a block lattice architecture, combining the scalability benefits of directed acyclic graph (DAG) infrastructure with the security that blockchain provides.
---
Wirex Succeeding Where Others Have Struggled
Mobile banking apps appear to be a good fit for the new digital economy and the digital currency arena. However, they've proven more difficult to bring to fruition. Mobile crypto wallets are plentiful in number, but their use in retail remains limited. Circle is sunsetting the Circle Pay app to focus on stablecoins, and other crypto companies are not making it easy to exit the traditional banking system.
Wirex, however, has struck a unique balance between the old and the new. When their full suite of products launches, they will have integrated with the legacy Visa payment network at the front end, and be able to offer customers competitive rates on crypto and fiat currencies through their relationships with ten exchanges and three OTC desks at the backend.
They currently have over 2.5 million customers, all in Europe, and had 5,000 corporate accounts onboarding within a week of their business account launch a few months ago. They offer in-app exchange between currency pairs and P2P services of 20 fiat and over eight digital currencies.
---
A Combination of Backing, Hard Work, and Special Features
Being backed by Softbank certainly helps, although Matveev attributes at least some of the company's success to its Cryptoback product. Cryptoback pays users 0.5 percent of purchase amounts back to them in crypto. Matveev seems to think that has allowed the app to tap into latent crypto demand. According to the CEO:
The CEO did add that his company builds "products, not promises" and that it is important to gain regulatory approval in any jurisdiction they operate. Lacking a relevant license has halted the company's progress in Japan, for example. Wirex is now undergoing the incorporation of a subsidiary in that country.
Nimble companies using nimble cryptocurrencies are going to pave the way for crypto to cross into main street, but if Wirex is one example to judge by, meshing with legacy systems – either at the backend or the point-of-sale – will continue to be a useful compromise.