Worldcoin's Iris-Scanning ID System Opens Doors for Government and Corporate Use
Worldcoin is set to expand its iris-scanning technology to companies and governments, offering solutions for identity management and promotional use.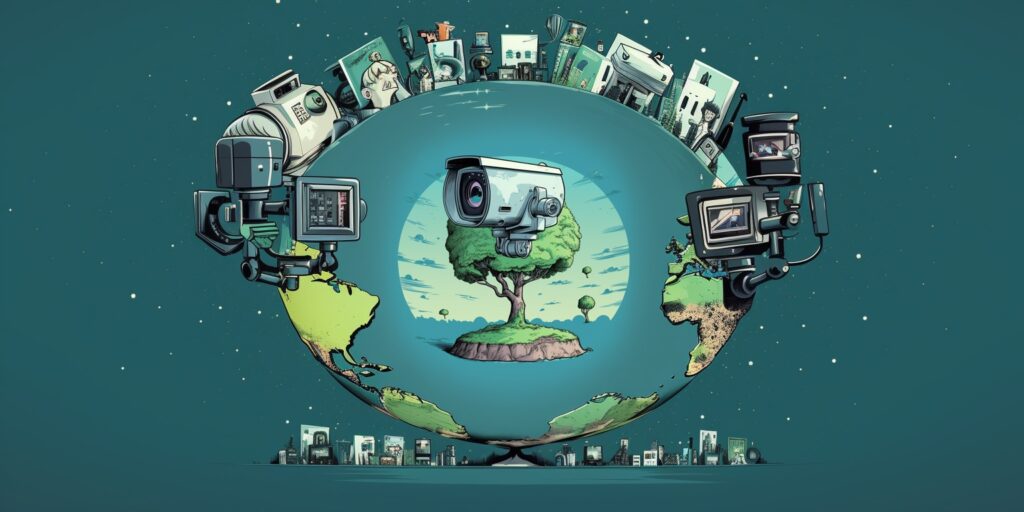 Worldcoin, known for its controversial blockchain-based iris-scanning identity technology, has revealed plans to allow governments and companies to utilize its system for identity verification and other applications, according to a Reuters report.
"Worldcoin will expand its operations to sign up more users globally and aims to allow other organisations to use its iris-scanning and identity-verifying technology."
The San Francisco and Berlin-based company, Tools For Humanity, has successfully enlisted 2.2 million users, employing a spherical "orb" to conduct iris scans.
The applications for governments and companies are diverse. Worldcoin's technology could enable companies to administer promotions without having to collect personal data, Reuters explained. A coffee shop could offer free coffee and use Worldcoin's system to ensure people don't claim more than one, without gathering any personal information outside of the person's Worldcoin proof-of-personhood.
Governments, too, may explore the system's possibilities. Ricardo Macieira, the general manager for Europe at Tools For Humanity, explained to Reuters the potential applications for Worldcoin, such as infrastructure for universal basic income and enabling global democratic processes, although no specific plans or guarantees were made.
The technology behind the iris-scanning orb will become open-source, according to Macieira, fostering further innovation and adaptation by third parties.
Already, 2.2 million individuals have signed up for digital IDs, and in some regions, free cryptocurrency, via Worldcoin's shiny spherical orb. Macieira said that the expansion would target Europe, Latin America, Africa, and other accepting regions:
"'The idea is that as we build this infrastructure and that we allow other third parties to use the technology […] The idea is that anyone can in the future build their own orb and use it to benefit the community that it's aiming for.'"
Venture capital investors, including Blockchain Capital, a16z crypto, Bain Capital Crypto, and Distributed Global, contributed $115 million in a funding round in May to the project. Worldcoin's website hints at various applications like enabling "global democratic processes" and other authentication use-cases.
Despite the technological promise, data regulators in Britain, France, Germany, and the European Union's Bavarian State Office for Data Protection Supervision have expressed concerns and are investigating the project. Kenya, meanwhile, has banned Worldcoin until further notice, effective on August 2.
And, backlash toward this company has been apparent since its company announcement in 2021.
This looks like it produces a global (hash) database of people's iris scans (for "fairness"), and waves away the implications by saying "we deleted the scans!"

Yeah, but you save the *hashes* produced by the scans. Hashes that match *future* scans.

Don't catalogue eyeballs. https://t.co/uAk0NYGeZu

— Edward Snowden (@Snowden) October 23, 2021
The Worldcoin Foundation assured compliance with personal data laws, saying that the "project is 'completely private' and that the biometric data is either deleted or users can opt to have it stored in encrypted form."