XRP Could Retrace Before Continuing the Uptrend
XRP has a few obstacles before surging onward.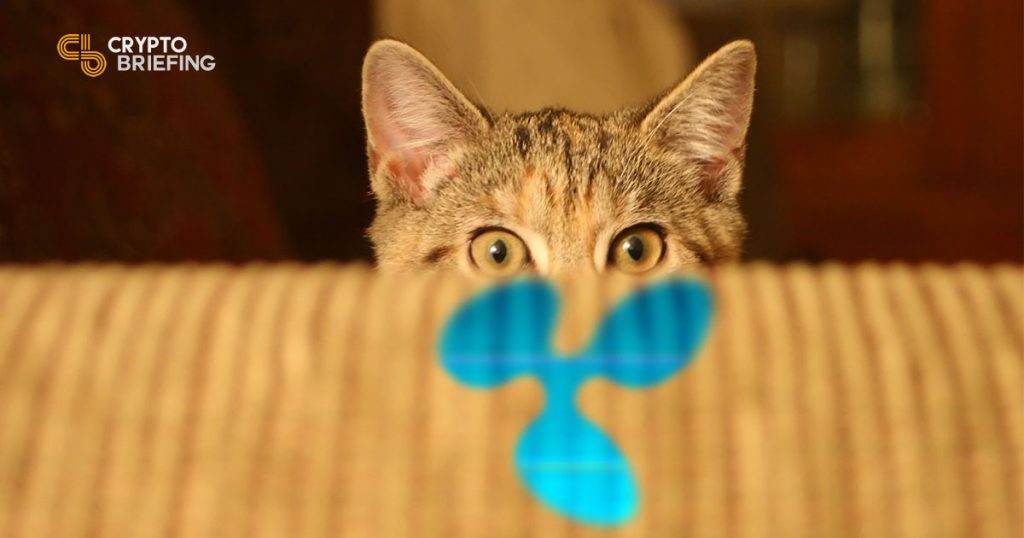 XRP surged over 15 percent in the last 36 hours following a significant consolidation phase that began in mid-December 2019. Now, this cryptocurrency could be signaling a retracement before the continuation of an uptrend.
XRP Technical Analysis
Since Dec. 17, 2019, XRP was contained within a narrow trading range. This cryptocurrency spent 20 days trading between $0.184 and $0.197. The inability to determine the trend's direction made this range a reasonable no-trade zone.
A sudden spike in the buying pressure behind XRP allowed it to finally break out of the consolidation phase. On Jan. 6, 2020, this crypto went from trading at a low of $0.195 to a high of $0.224. The move represented a 15.31 percent upswing.
Some of the most prominent analysts in the industry argued that the spike was triggered by the introduction of perpetual swap contracts for XRP in Binance. Yet, the Bollinger bands on the 12-hour chart estimated that a period of high volatility was underway as they began squeezing on Dec. 27, 2019.
Along the same lines, the moving averages (MA) were able to predict the upward momentum within this time frame. As XRP broke above the 50-twelve-hour MA, the next level of support was provided by the 100-twelve-hour MA.
The spike in demand was significant enough to see XRP break above this moving average. However, the 128-twelve-hour MA was able to hold it from a further advance.
Thus far, XRP retraced over 5 percent to test the support given by the 100-twelve-hour MA, but it seems like it could be bound for a steeper correction.
Based on the TD sequential indicator, a red nine candlestick will likely be presented within the next few hours. This is considered a sell signal, which could be validated by an increase in supply. If this happens, XRP could break below the 100-twelve-hour MA to try to find support around the 50-twelve-hour MA.
Nevertheless, XRP could invalidate the sell signal if it is able to move above the setup trendline and the 128-twelve-hour MA. Closing above this significant resistance cluster could likely increase the buying pressure behind this cryptocurrency taking it to the 200-twelve-hour MA at $0.247.
Overall Sentiment
XRP revived positive sentiment since breaking out of the consolidation period where it had been trading for a while. According to Michaël van de Poppe, a full-time trader based in Amsterdam, this cryptocurrency is sitting in a market cycle similar to the period in Dec. 2015 and Jan. 2016.
From a long-term perspective, the analyst believes that XRP could target $0.45 to $0.50. Despite the bullish outlook, XRP is showing different bearish signs from a short-term view that could trigger a correction before it continues upward.