yEarn Developer Proposes ETH 2.0 Vault for Retail Investors 
A new Ethereum 2.0 vault proposal on yEarn seeks to bypass the minimum 32 ETH limit for staking on the new chain.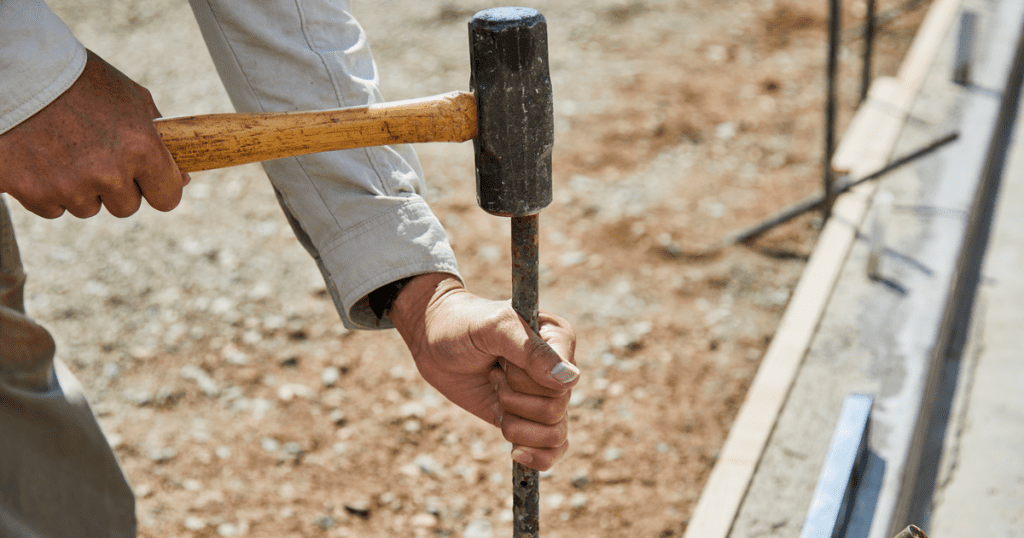 Key Takeaways
An Ethereum 2.0 validator vault on yEarn is added for discussion among community members. 
The creation of the vault will allow investors with less than 32 Ether to stake on the new beacon chain. 
The Ethereum 2.0 staking contracts via DeFi pools are opening up opportunities for speculation on the newly launched chain, which Ethereum developers hoped to avoid.
Retail investors looking to earn on ETH 2.0 may finally have a real opportunity thanks to yEarn Finance. If a recent proposal passes, the ETH 2.0 validator vaults would also introduce a secondary market for the Ethereum upgrade.
yEarn Offers Retail Opportunity on ETH 2.0
Ethereum developers have finally announced the launch of Phase 0 of ETH 2.0. To help secure the infant chain, users have been asked to begin staking ETH while teams continue developing the upgrade.
The contract requires a minimum of 524,288 ETH by Dec. 1. The mainnet will not launch until this minimum is fulfilled. Currently, it has met only 9.39% of this limit.
Nonetheless, a wave of retail contribution via validator contracts on DeFi protocols can quickly achieve this threshold.
To help rally support and attract more ETH stakers, a member from the yEarn governance community has proposed an ETH 2.0 validator vault.
This is similar to a mining pool on a PoW network where hashrates are pooled together. It will allow retail investors to deposit ETH in small amounts and still participate in staking on the new chain.
The proposal is currently in the discussion phase will be eligible for community voting on the finalized code in three days. A minimum of 20% of YFI holders, yEarn's native governance token, must vote to establish a quorum.
If passed, the vault would enable staking rewards for its investors in the form of liquidity provider (LP) tokens. For depositing 1.2 ETH to these vaults, for instance, users would receive 1.2 yBETH, yEarn's beacon Ethereum pool token.
Hence, it provides added incentives for staking and helps create secondary markets for Ethereum 2.0. These tokens could then be used to provide liquidity, lending on other DeFi platforms, or trading on exchanges.
This arrangement may not just attract retail investors, but also large ETH addresses looking to remain liquid while also helping launch ETH 2.0.