For Sale: ZCash.com, $100,000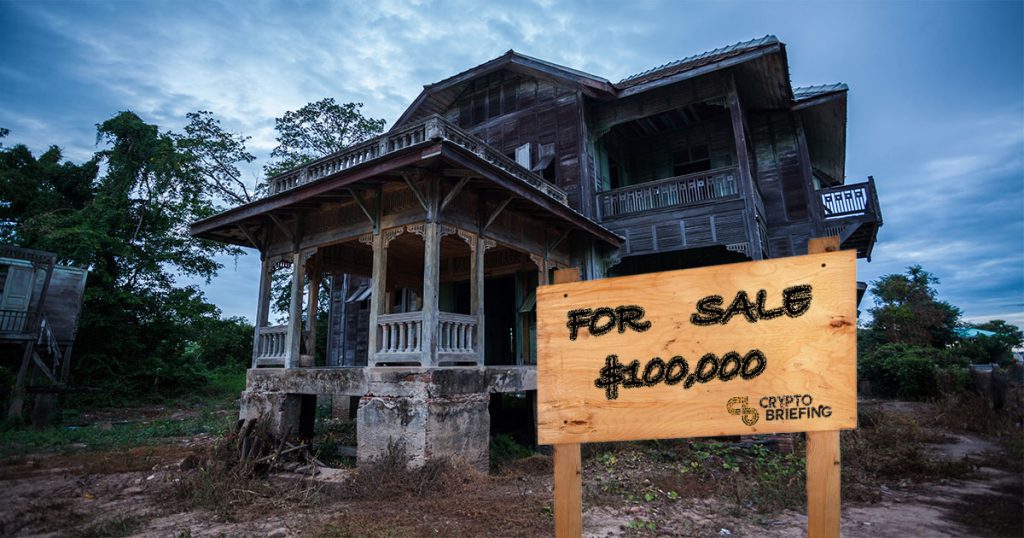 There are still ways to make money in a bear market, if you know where to look. Some investors roll the dice on long-shot coins or renamed ICOs. Or, you could follow the steps of one serial investor: squat on domain name associated with a popular cryptocurrency, and ask for a sack of money if they want to use it.
The CEO of a venture capital firm and an early stage investor in Zcash (ZEC) has allegedly offered to sell the ZCash.com domain name to the privacy coin project for a reported six-figure sum.
Steven Nerayoff, who founded Maple Ventures in 2008, said he "wanted six figures" for the ZCash.com domain name, according to a source close to the Zcash Company. The source, who described Nerayoff as "personally squatting" on the name, said he may not have realized he was speaking to a representative of the Zcash project.
The domain name ZCash.com is currently empty. A green banner at the top of the page includes a link which takes users to a "Domain Offer Form". The subheading reads: "Make an offer using the form below. $10,000 Minimum offer on ALL domains." Although US dollars are preferred, offers in Bitcoin (BTC), Ether (ETH) and Litecoin (LTC) "are also considered."
Zcash is not listed as a payment option.
---
Based in New York, Steven Nerayoff describes himself on his LinkedIn profile as a "serial entrepreneur, attorney, and inventor of 20 international patents."
His venture capital firm, Maple Ventures, has a particular interest in blockchain payments systems. It provided capital to the Zerocoin Electric Coin Company – the leading development firm behind Zcash – in exchange for equity during the early fundraise stage in 2014.
When Crypto Briefing reached out to Nerayoff for comment, he replied via email that he was a "vocal supporter and investor in the Zcash project." A representative also said that his domain name business dealt with "many blind brokers or random requests from the internet for some of the domains that Steven owns and/or manage."
Due to the private nature of some of his deals, Nerayoff said he was unable to provide any "additional detail" about any offers for the sale of the ZCash.com domain name.
Nerayoff isn't the first crypto-entrepreneur to hodl a domain name. After the Bitcoin Cash fork, Roger Ver was accused of deceiving new investors through his Bitcoin.com website. Perhaps the most famous case was Matt Blaze, who sold the Crypto.com domain name to an ICO company, then called Monaco. According to The Verge, the deal could have been worth up to $10 million.
---
The author is invested in digital assets, including BTC and ETH which are mentioned in this article.