Zilliqa Integrates Chainlink Oracles For Real-World Data
The team hopes to bring on new applications utilizing the technology.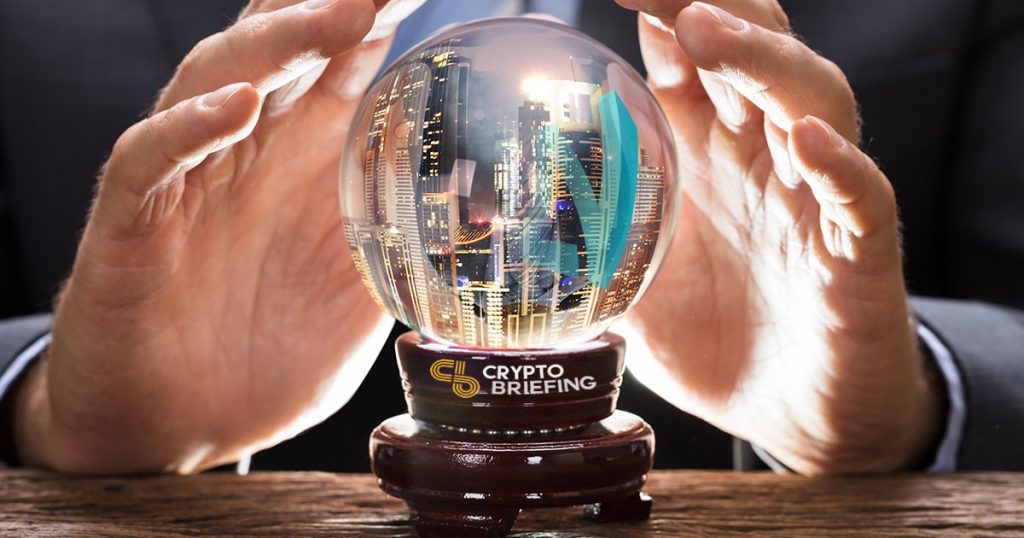 Zilliqa (ZIL), a high-throughput sharding-based blockchain platform project, has announced the integration of decentralized oracles powered by Chainlink (LINK).
Oracles allow smart contracts to important data from outside the blockchain environment, such as other blockchains or the real world. The data that can be gathered is extremely varied, ranging from wallet balances, market prices, voting results, weather forecasts and other data sets.
Through a dedicated Chainlink adapter, Zilliqa will receive data from multiple providers in the Chainlink network. The decentralized oracle solution works by creating a main oracle smart contract, to which a network of independent node operators will transmit data feeds that can be used by developers on the platform. Because data are provided by a multitude of independent nodes, there is no single point of failure within the infrastructure.
The Zilliqa team hopes the new integration will usher in a slew of new applications on its network, primarily leveraging the access to market prices. "As we continue to explore more solutions in the realm of decentralised finance, access to secure and reliable price feeds will be integral to the growing diversity of the Zilliqa ecosystem," noted Zilliqa Chief Scientific Officer, Amrit Kumar.
Kumar welcomed developers to make use of oracle technology. "We look forward to seeing exciting new applications on our network such as decentralised exchanges, trading platforms, and many other crypto-integrated financial services."
The integration did not proceed flawlessly, due to unspecified limitations of Zilliqa's design at the protocol-level. Through cooperation, the two teams were able to overcome these issues and successfully test the protocol on the Zilliqa blockchain.
Chainlink's system leverages both on-chain and off-chain approaches to providing data feeds. The adapter is also crucial for its functioning, as it contains the private keys for smart contracts responsible for relaying the data. Chainlink's technology has already been well received, with the company securing partnerships with SWIFT and Google.