Zilliqa Testnet Launch Behind $18m ZIL Upswing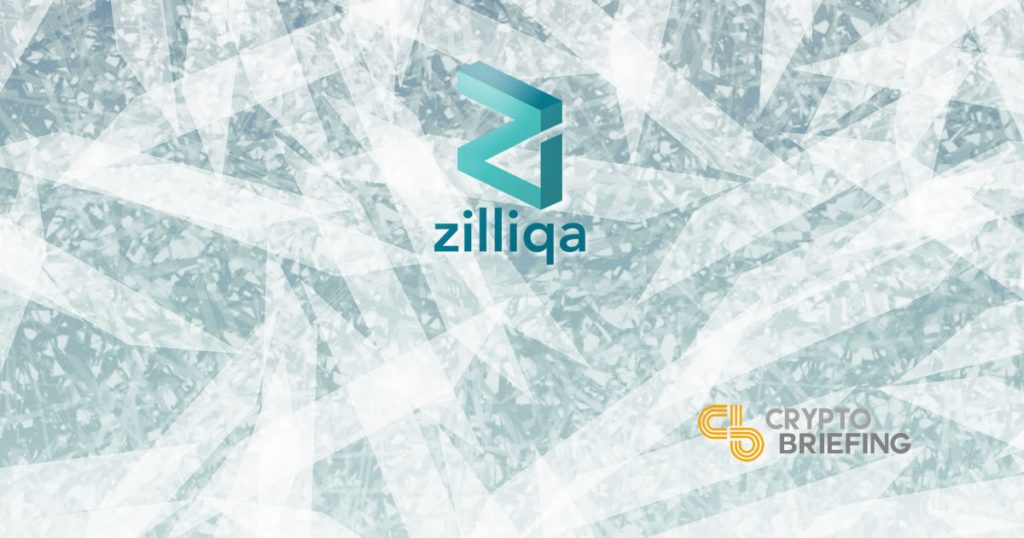 The sharding blockchain network Zilliqa (ZIL) has announced it will be releasing the third testnet version ahead of the mainnet launch early next year.
In an announcement on the project's official blog post, Zilliqa said it would launch Testnet v3 sometime next week. One of the principal new features added as part of the new testnet will be public mining. Although still simulated, ZIL miners will be able to try out their equipment prior to the mainnet launch, scheduled for January 31st, 2019.
The Zilliqa team also updated the community on the progress of Project Proton. In partnership with the media company MindShares, the collaboration is designing and building digital advertising applications for the ZIL network. The project aims to have finalized Project Proton's smart contracts by the end of the year; these will automatically exchange tokens between involved parties in the advertising supply chain.
The market reacted positively to the announcement, which was published midway through the Asia trading day. At around 09:00 GMT, at the beginning of the European markets, the price per coin lurched upwards from $0.013 to $0.016. Although somewhat incremental at an individual token level, this played out as an $18m increase in the Zilliqa market cap in less than an hour.
Although the coin flatlined for most of the day, it has since begun to show signs of increasing again. Zilliqa tokens were trading at just below $0.016 at the time of writing; its total value up by $2m in the past hour.
---
Zilliqa Testnet
Zilliqa is a blockchain platform. Beginning in the summer of 2017, it uses a technique known as sharding. Rather than network nodes confirming all transactions, sharding splits nodes into smaller consensus groups. With fewer parties confirming a smaller number of transactions, it speeds up the transaction time, making the network scalable.
The development team claimed in early April that Zilliqa could handle more than 2,000 transactions per second (tps) during internal stress tests, as Crypto Briefing previously reported. For perspective, Bitcoin (BTC) can manage around 7 tps and Ethereum (ETH) about 15 tps; Visa, the largest payment processor in the world, currently has a ceiling of around 24,000 tps.
Instead of the Solidity coding language used on Ethereum, Zilliqa uses its own 'Scilla' language, which it says makes its smart contracts bug-resistant. Unveiled in mid-May, it is designed so that developers writing out the code can implement security features as they go. It is, however, more 'verbose' and it generally takes longer to create a Zilliqa smart contract than one based on Ethereum.
The author is invested in BTC, ETH and ZIL, which is mentioned in this article.