$40 Billion Infosys Joins Matic Network as a Validator
Indian IT firm, Infosys, will assist Matic's goals to scale the Ethereum network using Plasma.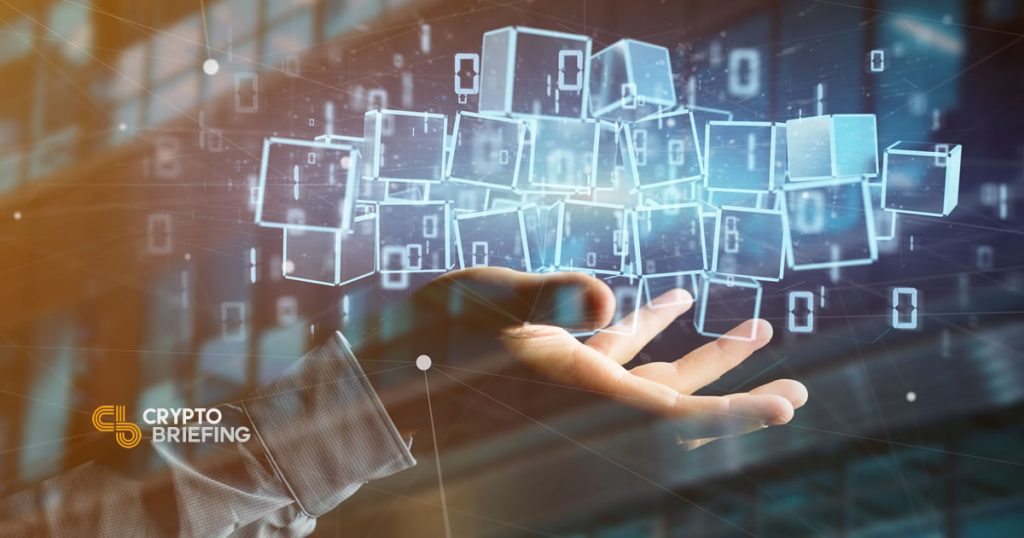 India's most revered technology company, Infosys, will join the MATIC Network as an early validator. This marks a landmark partnership for MATIC and its goal of scaling Ethereum through Plasma.
MATIC Taps Institutional Player
One of the first Binance IEOs, MATIC, has seen formidable price appreciation, rising 470% against BTC since it was listed in April 2019.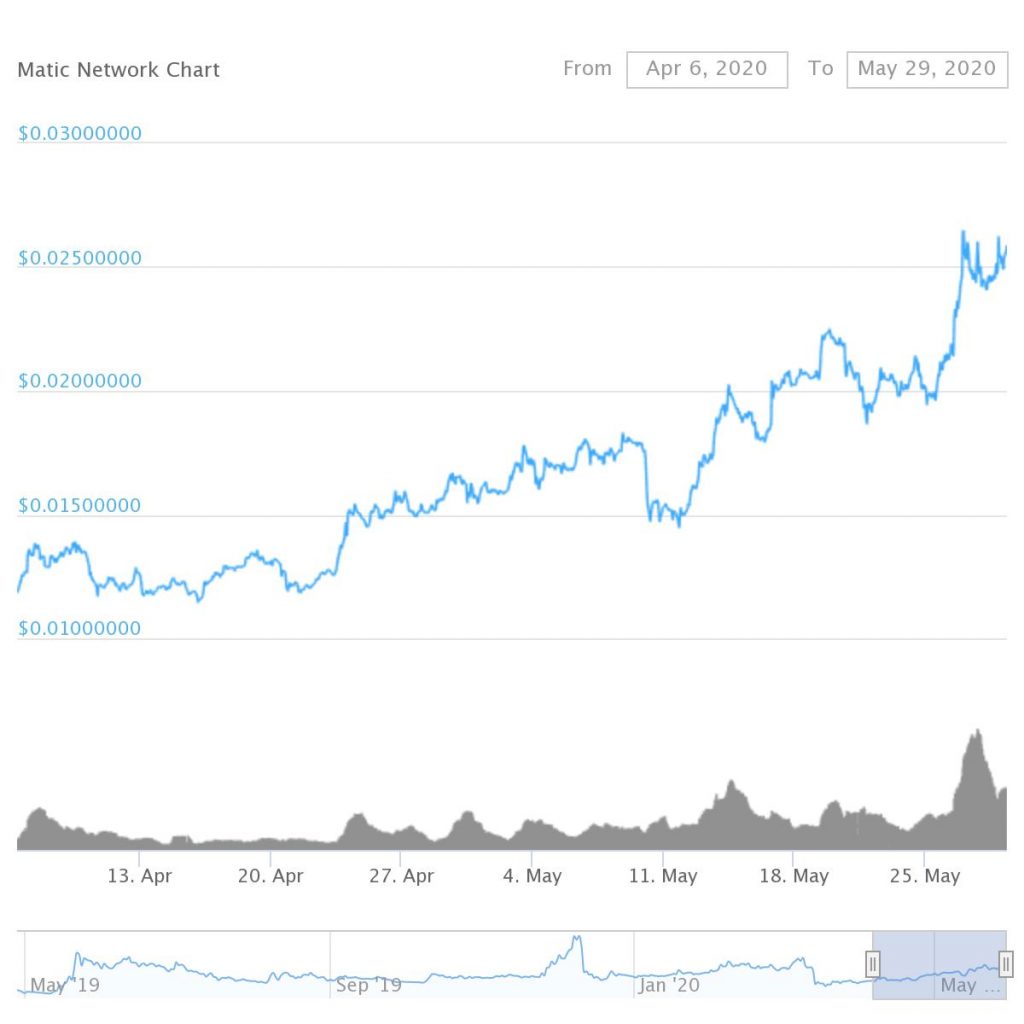 Now, the layer two scaling solution has been given a significant boost with the announcement that one of India's largest tech companies will join as a validator.
Scalability has proven to be a hard task to conquer, and with the recent surge in Ethereum gas prices, scaling solutions are perhaps the need of the hour.
MATIC, which claims to be able to handle up to 10,000 transactions per second, could help scale Ethereum.
Roping in Infosys could give the network relevance in the traditional tech industry, as Infosys' initiation as a validator signals their belief in MATIC and blockchain technologies.
Infosys also built Finacle, a banking software used in over 100 countries, proving they know a thing or two about the intersection of finance and technology.
The institutionalization of crypto could come from sources other than Bitcoin. As seen with the likes of EY and Santander – amongst others – using Ethereum for their internal purposes.
Although it's a stretch to conclude that confidence from Infosys is MATIC's break into relevance, it's undoubtedly a significant stepping stone.