Ethereum's "Baseline" Protocol Has Launched With Microsoft & EY Backing
Businesses and enterprises will be able to develop applications on Ethereum's public blockchain without sacrificing the privacy of their data.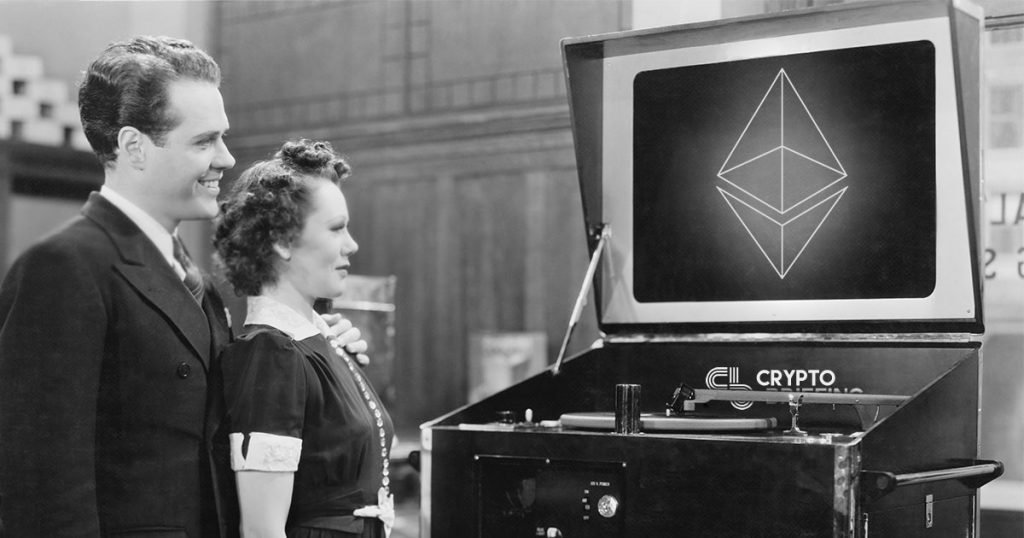 Key Takeaways
With Baseline, businesses can use Ethereum's public mainnet without deploying a private chain.
Baseline is mainly intended for use in product procurement.
Each company behind Baseline is highly involved in the blockchain industry.
EY, ConsenSys, and Microsoft have launched Baseline, a protocol aimed at businesses and enterprises that want to use Ethereum's public blockchain in secure and private ways.
Though Baseline was first announced on Mar. 4, the project's source code was published on GitHub this week, making it available to businesses and developers for the first time.
How Baseline Works
Baseline allows businesses and enterprises to build private systems on top of Ethereum's blockchain.
Under normal circumstances, Ethereum transactions are public for all to see. To avoid this, businesses generally deploy their own private blockchain or an enterprise version of Ethereum.
By contrast, Baseline allows businesses to make use of Ethereum's public chain without compromising their privacy. Baseline keeps sensitive data private through the use of zero-knowledge proofs, off-chain data storage, and distributed identity systems.
ConsenSys writes:
"The protocol will support tokenization and decentralized financial services on the Mainnet in a way that doesn't reveal corporate assets or activities to unauthorized parties, and it leaves enterprise data safely in traditional systems."
This approach will allow businesses to take advantage of Ethereum's transaction processing power. It will also make it easier for enterprises to connect their activities to Ethereum's DeFi ecosystem.
Who Is Baseline For?
Announcements suggest that Baseline is mainly intended for use in product procurement.
For example, Baseline can tokenize information such as purchase orders and receivables. That information can be handled through smart contracts on the Ethereum blockchain.
Baseline also includes a demo called Radish34, which began as a collaboration between Microsoft and EY in 2019. The demo demonstrates a potential use case for the platform by managing a relationship between buyers and sellers and facilitating real-time calculation of volume discounts.
Despite the fact that Baseline is focused on procurement, Baseline can handle other business activity. It can be "extended and applied to any database/workflow," according to its GitHub page.
Many Companies Are Involved
Each member of the Baseline project is highly involved in the blockchain industry.
EY has introduced its own blockchain services over the past several years. Those services include blockchain analysis, smart contract testing, and public finance management.
Microsoft, meanwhile, has become well known for its Azure Blockchain Services, its reliance on Quorum for XBOX Live royalty management, and its membership with the Enterprise Ethereum Alliance.
It has also funded numerous blockchain projects, and most recently invested in Bakkt.
ConsenSys, finally, is one of the largest Ethereum firms. Despite recent cutbacks, the company appears to be healthy and it reportedly plans to acquire JP Morgan's Quorum blockchain this year.
Baseline also has attracted involvement from at least ten other companies and organizations, including MakerDAO, Chainlink, AMD, Duke University, and W3BCLOUD.
Now that Baseline's code is open to the public, it is sure to gain even more contributions.