Aavegotchi Launch Announced, 10,000 NFTs Available
One of the crypto space's most anticipated NFT games has confirmed its launch date.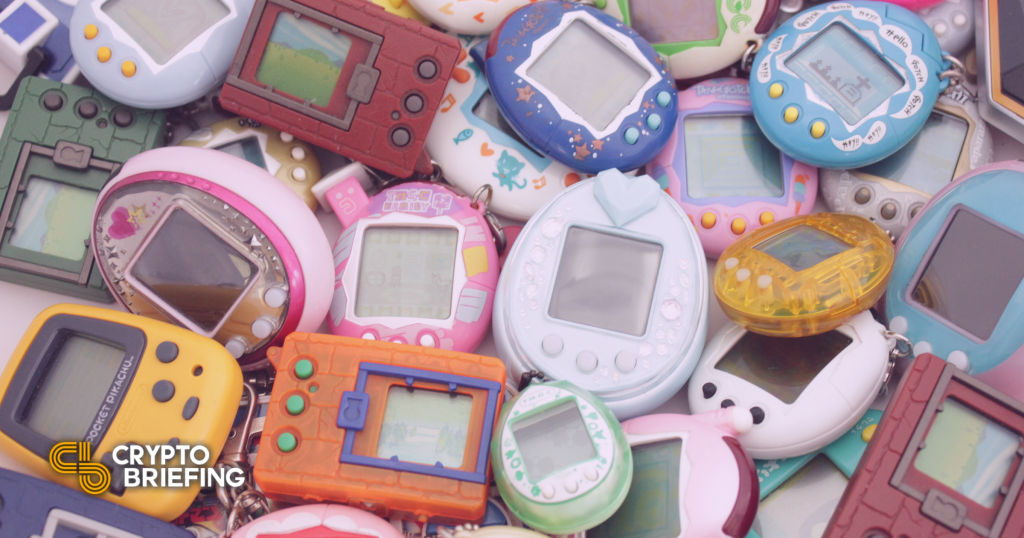 Key Takeaways
Aavegotchi is launching on March 2. The game merges the NFT world with the DeFi protocol Aave.
10,000 NFTs, labelled Aavegotchi Portals, will be released on launch.
Hopeful Aavegotchi players will need to buy a portal using the GHST token to participate in the game.
Aavegotchi will release 10,000 NFTs as part of its Mar. 2 launch.
Aavegotchi Launch Slated
Aavegotchi is launching on March 2, the team has confirmed in a blog post.
The highly-anticipated NFT game, which plans to leverage the key DeFi protocol Aave, will release 10,000 NFTs to the public. The release is called "Haunt One."
Users will need one of the NFTs, labeled Aavegotchi Portals, to get their hands on an "Aavegotchi fren." Aavegotchi frens are pet collectibles; they borrow equally from Aave's famous ghost branding and the seminal late 90s toy Tamagotchi.
The game runs on Polygon, the Ethereum Layer 2 solution previously known as Matic.
The NFT portals can be purchased using GHST, Aavegotchi's native token. When a user opens the portal, they also mint 10 Aavegotchi characters. The user must then convert Aave'a aTokens to maTokens, and stake them as collateral to summon one of the Aavegotchis. The rarity of each collectible is based on certain traits. Pink eyes, for example, are more scarce than blue eyes. Players can also level up their Aavegotchis by adding wearables and participating in an activity called "Rarity Farming." The game features its own digital realm where the collectibles can interact with one another.
An Aavegotchi shop will also go live on Mar. 2, offering game items, power-ups, and a secondary market for trading rare Aavegotchis.
One portal will cost 100 GHST, around $130 at today's prices.
The NFT space has boomed this year, with other scarce digital collectibles like CryptoPunks fetching up to seven figures. If Aavegotchi is even half as popular as other similar projects, these NFTs could soon command a high price tag.
Disclosure: At the time of writing, the author of this feature owned AAVE.