Mystery Buyer Drops $900,000 on CryptoPunks Splurge
The NFT market continues to boom with assets originally claimed for free now selling as high-value assets.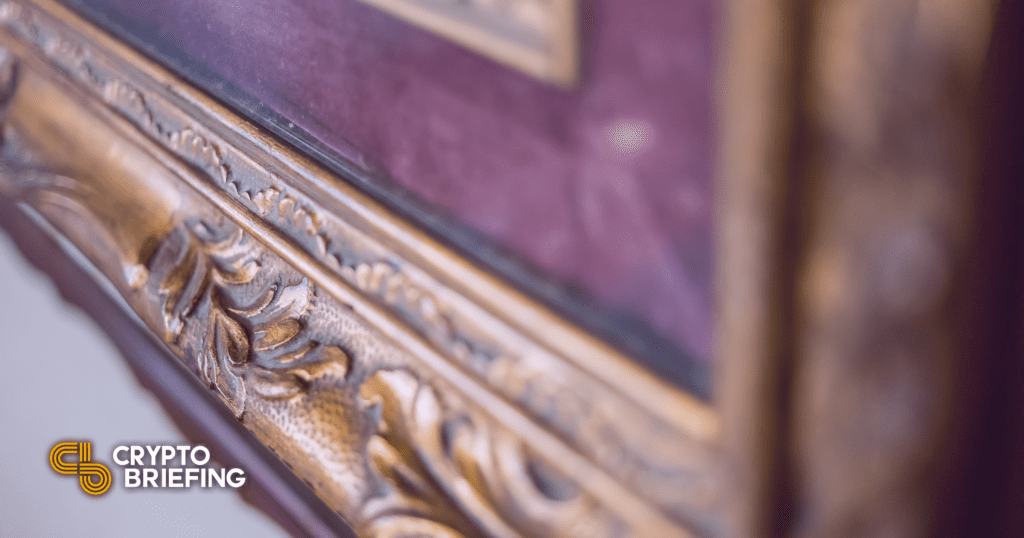 An unknown buyer on Larva Labs sprung into action yesterday evening to purchase 19 CryptoPunks NFTs. They spent $897,000 in less than two hours.
CryptoPunks Market Booming
A mystery buyer spent over 491 ETH on CryptoPunks last night.
The buyer's account was inactive until last night, when they acquired 19 of Larva Labs digital collectibles. Their purchases included Punk 2484, one of 88 rare zombie punks. That one set them back $311,000.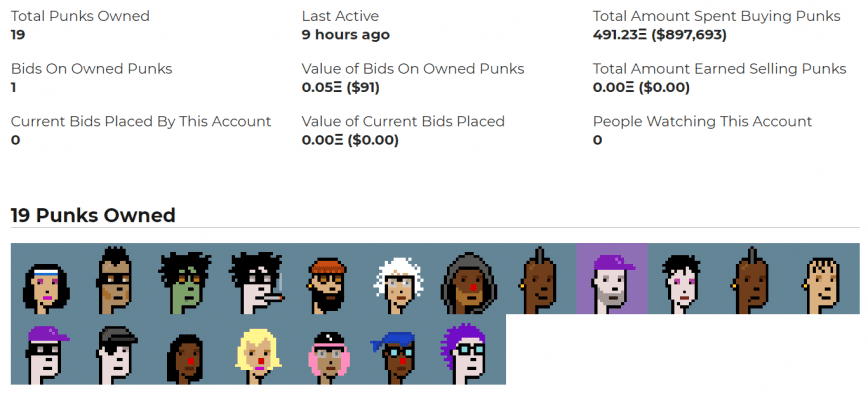 CryptoPunks was launched by Larva Labs in 2017 and quickly found a cult following among ardent Ethereum users. Today they're arguably the most sought after NFTs on Ethereum and have recently fetched huge sums of money. Last month, one punk sold for 605 ETH, $761,888.57 at the time.
Punk 2890 bought for 605 ETH ($761,888.57 USD) by 0x24c5eb from 0x6611fe. https://t.co/p5IvIq3MnB #cryptopunks #ethereum pic.twitter.com/xq8Cl2imKV

— CryptoPunks Bot (@cryptopunksbot) January 23, 2021
Each punk comes in the form of a 24×24 pixel art and associated ERC-721 token, and there are only 10,000 in existence. They were given away for free on launch.
It's unclear whether the whale account behind the $900,000 spree belongs to a group or an individual. Still, the high valuations on NFTs that were originally available for free are an indication of a booming market.
Twitter user gmoneyNFT pointed out the series of sales earlier today, speculating on whether the buyer could be one of the high-net-worth individuals who had recently commented on the NFT market, such as Mark Cuban.
Speaking to Crypto Briefing, gmoneyNFT said:
"I would guess they're holding for now. I think everyone has a price that they would sell something for. But I'm sure for them, they will be holding for a long time."
The NFT market has made leaps and bounds in recent months, with record-breaking sales and leading auction house Christie's now pioneering the world's first mainstream auction of digital art.
Disclosure: The author held Bitcoin at the time of writing.