Billionaire Mark Cuban Sells Tokenized Tweet as an Ethereum NFT
Mark Cuban has sold one of his tweets for nearly $1,000.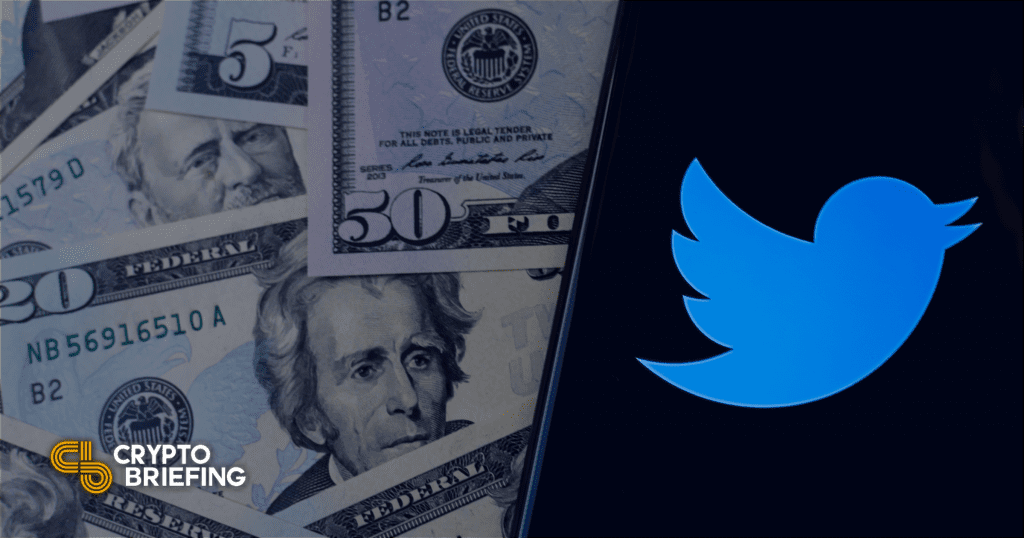 Key Takeaways
Mark Cuban has sold one of his tweet as an NFT on Ethereum.
His Ethereum wallet revealed that he owns a lot of tokens.
stkAAVE makes up a huge chunk of his wallet, but he's also focused on DeFi projects
Shark Tank celebrity and owner of the Dallas Mavericks Mark Cuban has sold a tokenized version of this tweet for $952. The sale was made via the Valuables platform. It further cements the entrepreneur's interest in all things crypto.
Cuban's DeFi Adventures
The tweet had bids ranging from $77 up to $777. However, Tim Kang successfully purchased the tweet from Mark Cuban for $952.94. The tweet has since been minted into an NFT, which contains all the relevant metadata.
Elon Musk's Doge tweet still has the highest bid of $7777.77 on the platform.
Mark Cuban is no stranger to the world of NFTs. On Jan. 28, he released his limited edition NFT titled "The RollUp 2021" on the Rarible marketplace.
Steven Zheng, a member of The Block's research team, found Mark Cuban's wallet. The wallet had 70 tokens in total: 66 ERC-20 standard tokens and 4 ERC-721 standard tokens. Cuban held a lot of random tokens like Swaprol, B2U Coin, and more.
However, he also held reputable tokens like DeFi Pulse Index, Serum, and Badger as well. The lion's share of Mark Cuban's wallet consisted of staked Aave tokens (stkAAVE).
These tokens amounted to ~96% of the entire wallet. Cuban had 947.17 stkAAVE worth ~$487,566 at press time.
These sktAAVE tokens differ from the regular AAVE token, as they allow the users to earn staking rewards. The downside of this is that the user can get up to 30% of the staked tokens slashed in case of a shortfall event. Currently, the staking reward on AAVE is 6.16%.
Discolsure: At the time of writing, this author held Ethereum (ETH).