Abra: A Fiat to Crypto Exchange Wallet Where You Hold the Keys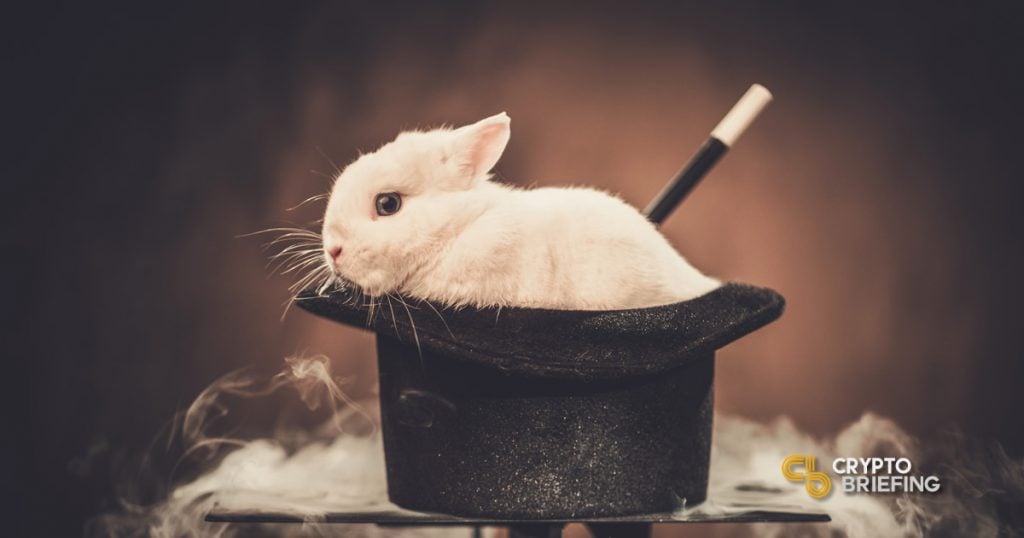 Europe has always been ahead of the US, and we're not just talking about the time zone. From superior cheeses to more generous social programs and permissive attitudes to alcohol (not to mention nudity), cultural progress has heavily favored the eastern side of the Atlantic.
Now Americans have another reason to be jealous after a development that lets Eurozone investors purchase cryptocurrency directly through their bank accounts.
Abra, an all-in-one cryptocurrency wallet and exchange, has recently announced support for purchases with Single Euro Payment Area (SEPA) Bank accounts. The announcement means that users can purchase cryptocurrencies through direct transfers from European banks without credit card fees or the paperwork and red tape of a wire transfer.
Moreover, while bank transfers can be used to fund cryptocurrency accounts in the US, American banks have proven less than delighted to have their customers playing the market.
"With users from over 70 countries globally, and a greater demand for the ability to invest in cryptocurrencies from any bank account, it is really important to give investors the opportunity to fund their Abra wallet directly from any bank account," said Abra CEO Bill Barhydt, in a statement. "This new feature is helping to change the way people invest, adding to a brighter future for the cryptocurrency market around the world."
"As we continue to expand our capabilities, we are by constantly looking for efficient and secure on-ramps that will enable our users to easily invest in cryptocurrencies," says Barhydt. "Ease, efficiency and effectiveness are paramount for us in helping our clients invest."
The timing of Barhydt's announcement coincided with an appearance on CNBC in which he claimed Bitcoin ETG's "don't fit the mold" and would be unlikely to materialize this year.
We've previously mentioned beginner-level wallet solutions like Coinbase and Uphold, which allow users to easily trade dollars for Bitcoins. Although well-suited for entry-level investors, the problem with these apps is that you don't really have control over your coins. The private keys remain in the hands of a single company, where they remain susceptible to bad actors and government intervention.
Unlike centralized solutions, Abra says that its users retain real control over their cryptocurrencies. "Cryptocurrencies and the wallet's private key are held directly by the user," the company said in its press release. "The Abra model is 100% peer-to-peer, with no middleman ever holding, managing or touching the funds at any point in any transaction."
Reassuring: nobody wants to experience the Abra-cadabra moment when they find their crypto has all disappeared.
Along with support for SEPA banking, Abra also announced support for three new cryptocurrencies: Cardano, Basic Attention Token and Tronix, in addition to twenty-five other cryptocurrencies and 50 fiat currencies.
Ooh la la, someone's making Coinbase jealous.
The author has investments in several cryptocurrencies.