Coinbase Wallet Rebrand Hints Exchange Close To ERC20 Listing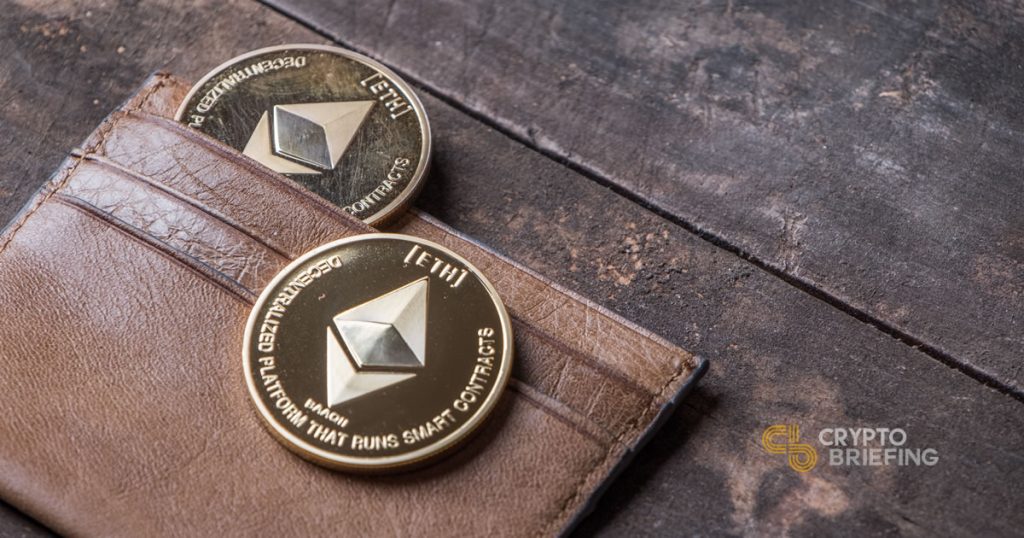 Coinbase has rebranded their wallet, compatible with ERC20 tokens, as the 'Coinbase Wallet'; a possible sign the exchange is moving forward with full ERC20 integration.
Coinbase renamed their new wallet in a blog post yesterday; the wallet enables users to manage their ETH and ERC20 holdings. Like other wallets, it can be used to send feeless payments and participate in ICOs and airdrops.
Originally called 'Toshi' – a contraction of 'Satoshi'- Coinbase developed the wallet just over a year ago. The exchange designed it as a gateway for the decentralized web as well as use for decentralized applications (dApps).
The Toshi wallet has a dApp web browser and storage feature for crypto collectibles, non-fungible items used in games or specific trades. It added support for ERC20 and ERC-721 tokens at the end of February, this year.
"We are in the early days of a new technology revolution," Coinbase said. "One that will reshape everything we do online — from how we identify ourselves, to performing tasks, to buying and selling goods and service."
---
Coinbase wallet implies ERC20s on the horizon
Coinbase is one of the most popular cryptocurrency exchanges in the world, with over 20m users worldwide; CEO Brian Armstrong said at one point in 2017, they were signing up 50,000 users every day. The Hong-Kong exchange Binance, which is the largest 'pure' (i.e. crypto-to-crypto) exchange, had 9m users at the end of Q2 2018.
Coinbase announced their intention to support the ERC20 technical standard at the end of March, enabling it to add ERC20 tokens to its servers. At the time, the exchange said they would wait for additional regulatory clarity before deciding on specific tokens to list.
There has been little news coming from the Coinbase camp. The exchange said in early May they were significantly increasing their transaction capacity in the coming months; by doubling its engineering team and 're-architecturing' part of its codebase.
Due to its popularity and exclusivity, a coin's price increases significantly following a Coinbase listing. Litecoin (LTC) spiked by 25% when it was listed in early May; the total value of Bitcoin Cash (BCH) increased by nearly $30bn after its December listing.
When Coinbase announced it would list Ethereum Classic (ETC), the coin rose by 45%; the ETC listing is taking place today at 17:00 PST.
Coinbase wants to expand its asset list; it had mooted the possibility of adding cryptocurrencies Cardano (ADA), 0x (ZRX) and Stellar Lumens (XLM) last month. The exchange had previously said that the technical similarlity between Ether and Ethereum Classic meant listing ETC was far easier than adding a native token from a whole new platform.
ERC20 tokens are essentially cryptocurrencies that comply with certain requirements that enable them to function on the Ethereum platform; they are technically very similar to one another, like Ether and Ethereum Classic.
A wallet rebranding may not be enough to augur Coinbase's plans. That said, the exchange has committed to ERC20 support, with similar codebases making such listings far easier than adding tokens from whole other platforms.
Crypto Briefing approached Coinbase for comment on whether the rebranding of an ERC20-compatible wallet to 'Coinbase wallet' meant the exchange is moving closer to supporting ERC20 tokens. There was no response at press-time.
The author is invested in ETH, which is mentioned in this article.