AMC Is Considering Dogecoin Alongside Other Cryptos
The company will add cryptocurrency payments by the end of the year.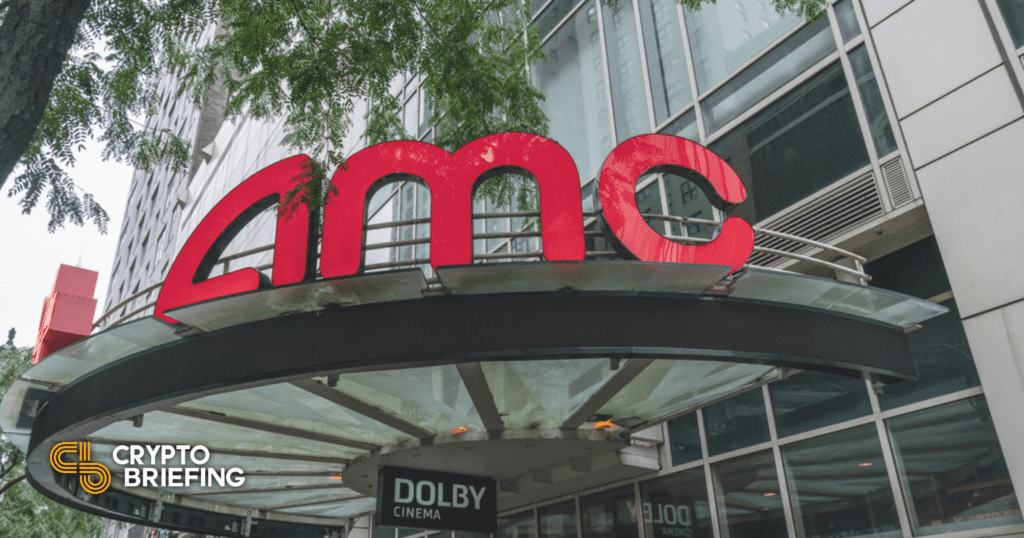 Adam Aron, CEO of AMC Entertainment, polled his Twitter audience today on the possibility of accepting Dogecoin.
More Than 80% of Respondents Support Dogecoin
Aron posted this message on his Twitter feed:
I sincerely want to hear your opinion, via this Twitter Poll. By year-end 2021, AMC will take Bitcoin, Etherum, Litecoin and Bitcoin Cash for online payments. I hear from many on my Twitter feed we should accept Dogecoin too. Do you think AMC should explore accepting Dogecoin?

— Adam Aron (@CEOAdam) September 21, 2021
Within hours, more than 50,000 users had replied. 75% of respondents voted in favor of the chain adding Dogecoin payments, while an additional 8.4% were in favor of adding the coin even though they were unlikely to use it personally.
Aron confirmed that AMC theaters would accept four other cryptocurrencies—BTC, LTC, ETH, and BCH—as payments for concessions and online ticket sales.
Crypto Payments by End of Year
AMC's crypto plans were originally announced during an investor call in early August. The decision was part of its larger plan to revamp its digital payments systems, as it will also add support for Google Pay and Apple Pay transactions.
Though a launch date has not been announced, Aron has said that this will be implemented by the end of the year.
AMC operates the largest theater chain in the world, with over 11,000 screens and over 1000 venues. Alongside other companies like Gamestop, it has gained recognition among retail investors as a "meme stock" frequently discussed on social media.
If AMC does accept Dogecoin, it will join other notable groups that have done so in recent months, including Newegg, the Dallas Mavericks store, and the American Cancer Society.
Disclaimer: At the time of writing this author held less than $75 of Bitcoin, Ethereum, and altcoins.