Ampleforth Extends Yield Farming Incentives on Uniswap
A new liquidity incentive could send AMPL to the moon once again.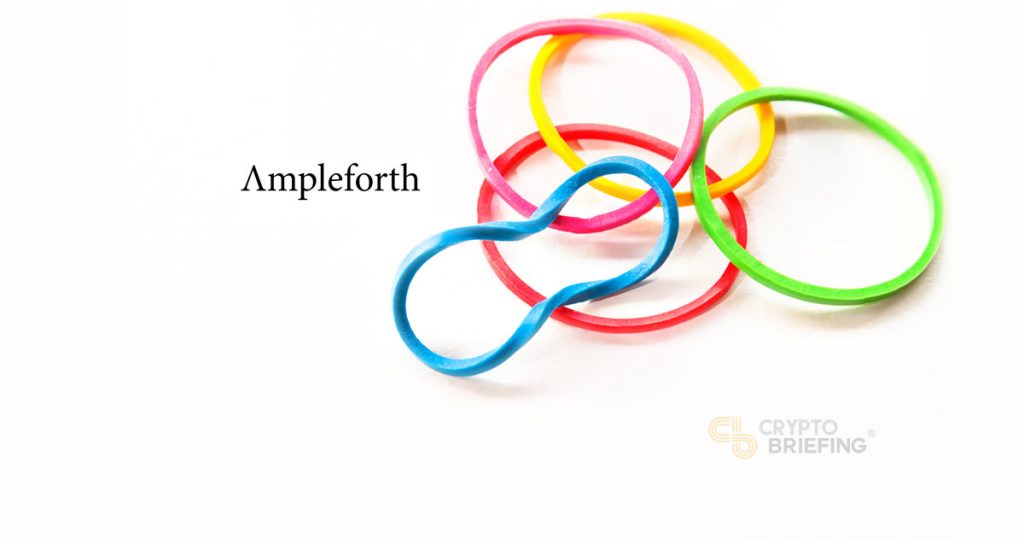 In a boost to AMPL farmers, the Ampleforth Foundation has announced a fresh yield farming scheme scheduled to go live next week. The first initiative caused an exponential rise in AMPL's valuation, and this one could do the same.
Ampleforth Farmers Rejoice
Ampleforth's Geyser and Beehive initiatives to incentivize AMPL liquidity on Uniswap will continue until early December, the project announced yesterday.
Beehive 2.0 will begin on Sept. 10 for 90 days. One percent of AMPL supply, or 4.95 million tokens ($3.87 million) at the time of writing, have been allocated by the Ampleforth Foundation.
When the initial liquidity mining program began in late June, it immediately caused a rush of demand to AMPL. In July, the token's market cap ballooned from $21 million to $658 million.
Further, liquidity mining incentives for Ampleforth have been increased from 13.47% of supply to 23.47% of the total supply. This move is possibly in response to criticism the project has received for what some have claimed to be an unfair token distribution.
Ampleforth recently announced its decision to build financial infrastructure that supports elastic assets such as AMPL. An automated market maker (AMM), derivatives platform, and money market are also in the works. The remaining funds set aside for incentives are likely to be directed towards building liquidity on each of these platforms.