Coinbase-Backed Base Network Faces Major Setbacks of Hefty Losses
In a 24-hour window, RocketSwap and SwirlLend, both operating on Base, report losses surpassing $1 million due to external threats.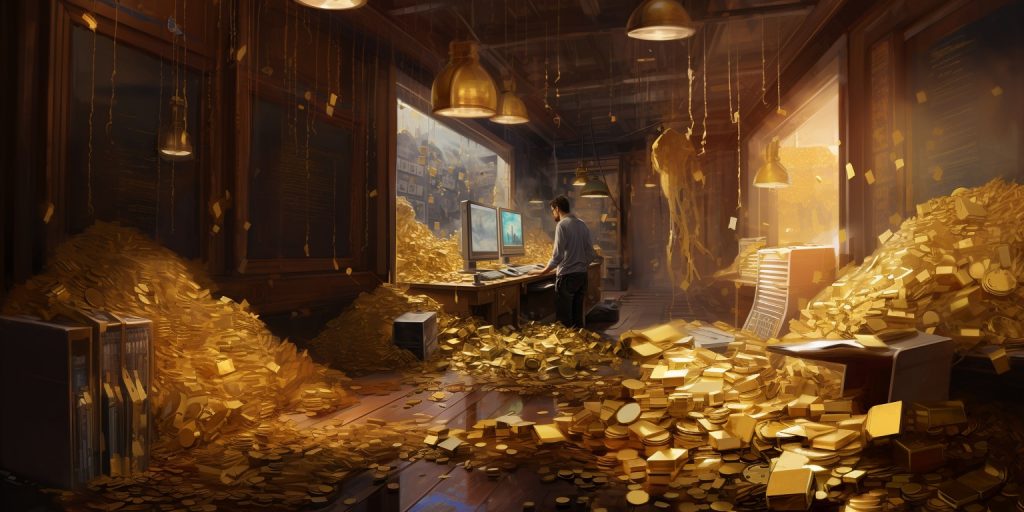 The cryptocurrency community has once again been rocked by security breaches as two top-tier crypto projects, RocketSwap and SwirlLend, on Coinbase's acclaimed Base layer2 network, report severe financial hits.
SwirlLend, a lending platform that seamlessly runs on both the Linea and Base systems, reportedly saw its funds diminish from $784,000 to $49,200 across dual blockchains.
#PeckShieldAlert #Rugpull SwirlLend on #Base has been rugged. The TVL of SwirlLend has dropped from $784.3K to $49.2K. @SwirlLend has already deleted its social platform.

The deployer has already bridged ~$289.5K worth of cryptos from #Base to #Ethereum, including 140.68 $ETH… pic.twitter.com/O0fFjA7zKR

— PeckShieldAlert (@PeckShieldAlert) August 16, 2023
The platform's digital footprint appears to be erased overnight, with their official website and social channels going dark.
Blockchain-centric firm Peckshield weighed in on the event. Their forensic analysts tracked a suspicious transfer of cryptos – $290,000 moving from Base to Ethereum. Additionally, a sizable amount of 94 ETH was flagged as it shifted from Linea to Ethereum, orchestrated via Orbiter Finance Bridge.
Also, RocketSwap's recent records show that the exchange wasn't immune to security pitfalls either. On August 15, it acknowledged a brute force breach, with the financial damage are yet to be unveiled by RocketSwap.
#PeckShieldAlert #Rugpull The @RocketSwap_Labs exploiter labeled address has deployed $LoveRCKT2.0 within the last hour and has already removed liquidity (57.83T $LoveRCKT2.0 & 35 $ETH )⁰
$LoveRCKT2.0 has dropped -90% https://t.co/FHEdM6eYwa pic.twitter.com/eE1FP05q4d

— PeckShieldAlert (@PeckShieldAlert) August 16, 2023
External assessment from Peckshield postulates the dent to be in the neighborhood of 471 ETH, translating to around $865,000.
The attackers adeptly reallocated these funds from Base to Ethereum.
Responding to the event, RocketSwap clarified the point of weakness — an inadequately configured proxy contract associated with their primary farm contract. This loophole rendered some high-risk permissions exposed, "there were multiple high-risk permissions that led to the transfer of the farm's assets."
The platform swiftly initiated risk-aversion measures and is on track to roll out an enhanced farm contract, tweeting:
"The RocketSwap team is collecting damaged addresses and amounts in the farm We will also discuss compensation options."
Base launched on August 9, bridging Coinbase onto layer 2 with over 100 DApps and services ready for integration. Projects such as Chainlink and Ramp Network have been onboarding onto Base, bringing new services onto the network for better DApp buildability and functionality:
"This will accelerate the creation of novel apps that capitalize on the powerful network effects afforded by the new layer2."