Basel Committee Crypto Rules Face Backlash
According to trade groups, the crypto holding rules proposed by the Basel Committee would be "unnecessarily restrictive."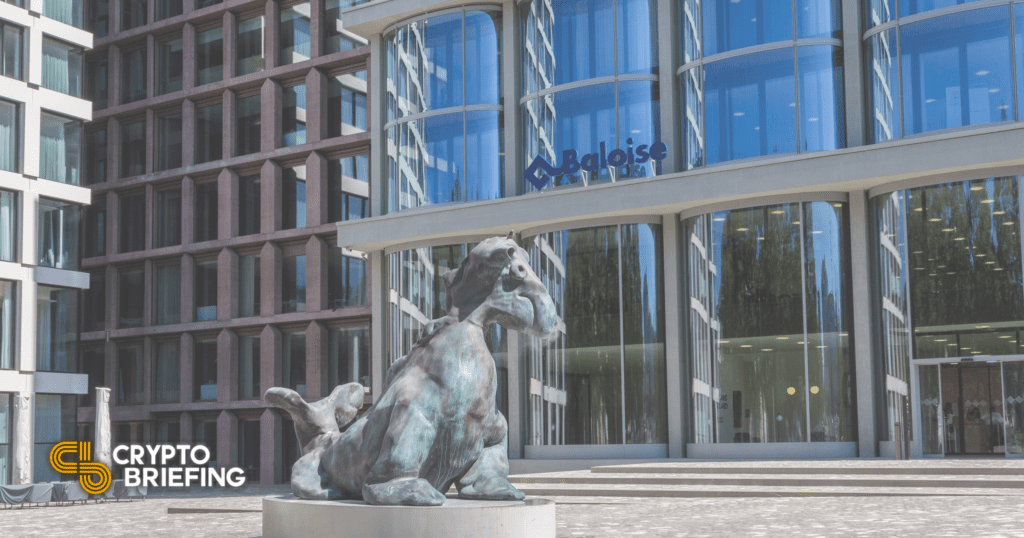 Key Takeaways
Trade groups have penned a letter to the Basel Committee, taking issue with its proposed crypto holding rules.
The rules suggest that banks overcollateralize their crypto holdings by 1250% to avoid insolvency.
The groups argue that the rules are overly restrictive, and would prevent banks from participating in crypto markets.
Trade groups representing banks, asset managers, and the blockchain industry have taken issue with the Basel Committee's proposed rules for holding crypto assets. The groups claim that the rules would deprive banks and the wider finance industry of participating in the burgeoning crypto market.
Trade Groups Fight For Crypto
Traditional finance doesn't want to miss out on the crypto boom.
According to a letter read by the Financial Times, trade groups, including the Global Financial Markets Association (GFMA) and the Institute of International Finance, have pushed back against the Basel Committee's stringent crypto holding rules.
The rules, which were first proposed in June, would class speculative cryptocurrencies such as Bitcoin and Ethereum as "high risk," suggesting that banks hold 1250% of the value of their crypto holdings in cash or cash equivalents to prevent insolvency.
In response to the proposal, the groups penned a letter to the Basel Committee on Banking Supervision, saying that the rules were "so overly conservative and simplistic that they, in effect, would preclude bank involvement in crypto-asset markets."
By stipulating such high capital requirements for crypto assets, the rules would price banks out of participation. Even larger banks and institutions with the capital to back crypto holdings would be unable to meet the growing demand for cryptocurrencies among their customers.
If enforced, the Basel Committee provisions would split crypto assets into two categories. Tokens that resemble traditional securities such as tokenized stocks or fully-backed stablecoins would only need to be backed on a one-to-one basis with cash. However, speculative assets which are not pegged to currencies or securities would be subject to prohibitive capital requirements.
Allison Parent, executive director of the GFMA, expressed that she is open to regulating crypto markets but opposes the Basel Committee's "unnecessarily restrictive" rules. Commenting on the proposal, she stated:
"Today, a lot of activity is outside the regulated sector. We think everyone will be better off if regulated banks can meaningfully participate in these markets and provide access for their customers,"
As global crypto markets grow, more banks and financial institutions are looking to break into the industry. Over the summer, several banks started offering crypto products to their customers, including Goldman Sachs, Morgan Stanley, and the Bank of America. Additionally, State Street and Citigroup have indicated they aim to provide more crypto services, provided that regulations allow them to do so without prohibitive capital requirements.
Disclaimer: At the time of writing this feature, the author owned BTC, ETH, and several other cryptocurrencies.