Binance Faces Yet More Regulatory Scrutiny from Italy 
Italy is the latest country to issue a warning to Binance.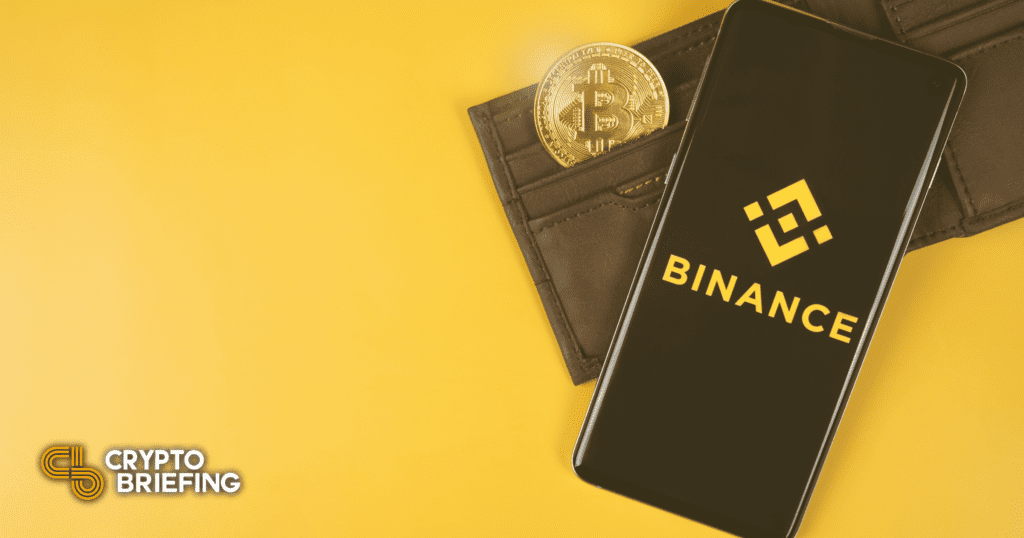 Key Takeaways
Italian regulator Consob has warned Binance that it is not authorized to operate in the country.
While the warning does not affect the exchange's services in Italy, the situation could escalate.
Despite regulatory pressure, Binance maintains its position as the world's largest crypto exchange.
Binance is not authorized to operate in Italy, the regulatory watchdog Consob has said.
Another Country Comes Down on Binance
Italy joins the long list of countries warning Binance about its lack of regulation.
In a Thursday press release, the Italian securities regulator Consob announced that the Binance Group is not authorized to provide investment services and activities in Italy.
In the same press release, Consob also included a more general warning about investing in cryptocurrencies, stating:
"Savers are invited to adopt the utmost caution in making transactions on instruments related to crypto assets, for this may imply the total loss of the sums of money invested."
In response, a spokesperson from Binance assured Italian customers that the Consob notice would not impact the exchange's services, as the Binance website operates outside of Italy.
The latest development in Italy echoes the warning issued by the U.K. regulatory watchdog, the Financial Conduct Authority (FCA), in June. The FCA told Binance it was not permitted to undertake any regulated activities without the prior written consent of the FCA. While the warning only resulted in prohibiting crypto derivatives such as futures contracts, the announcement was not taken lightly by U.K. banks. Several banks, including Barclays and Santander, have blocked payments to the exchange for U.K. customers, directly citing the FCA's notice.
Banks are not the only organizations taking issue with Binance's lack of regulation. On Tuesday, Binance temporarily suspended withdrawals for pounds, sterling and euros, likely due to digital payments processor Clear Junction cutting ties with the exchange.
While the latest warning from Italian regulators has not impacted Binance's services in the country yet, the response in the U.K. shows that the situation can escalate quickly.
Despite Binance's regulatory troubles, the exchange is maintaining its market position as the biggest crypto exchange globally. At the time of writing, the exchange handled a daily volume of $30.9 billion, more than twice as much as its closest competitor, FTX.