Binance Launches Crypto Rights Campaign Aimed at Regulators
The campaign asserts 10 fundamental rights for crypto users.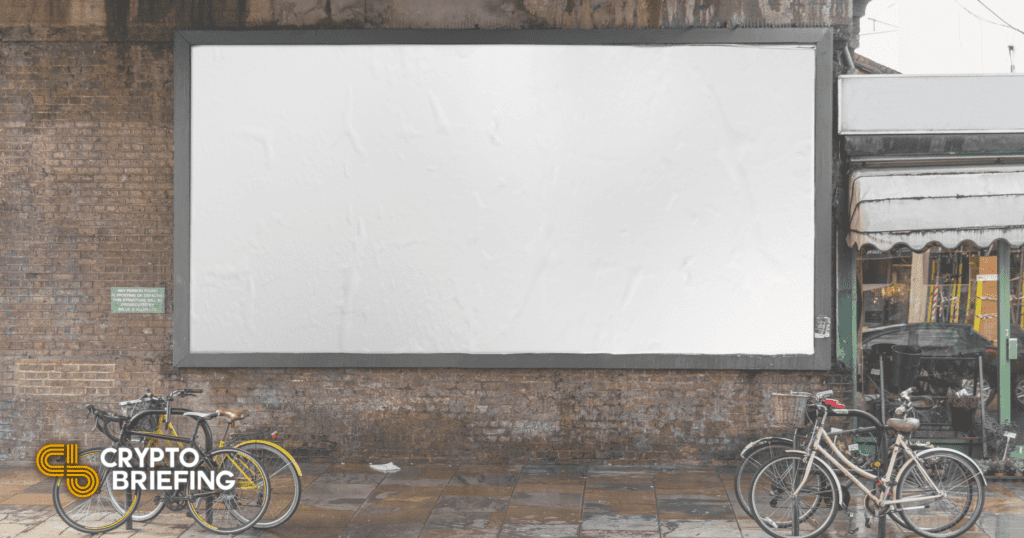 Binance has launched a crypto rights campaign, outlining ten fundamental crypto rights and calling on industry leaders, regulators, policymakers, and users to help create policy surrounding crypto assets.
Binance Drafts Crypto Rights
The world's largest crypto exchange is showing its commitment to regulation.
Binance launched a crypto rights campaign Tuesday morning, taking out its first advertisement in the Financial Times. The full-page spread starts with the controversial title "Crypto is evil" but goes on to outline ten fundamental crypto rights which the exchange says will help "unlock crypto for all."
Our first ad ever, on Financial Times. pic.twitter.com/gnwNms6psq

— CZ 🔶 Binance (@cz_binance) November 16, 2021
Binance's ad calls on "industry leaders, regulators, policymakers, and users to help shape the future of global finance together," stating that decisions on crypto regulation should be decided by a nation's policymakers and their constituents.
Many of the rights focus on working with regulators to establish a clear legal framework for crypto assets. "Like seat belts in a car, a more regulated crypto market provides greater protections for everyday users," the ad reads. The ten crypto rights also highlight preventing financial crime, ensuring user data privacy, and comprehensive deposit insurance for assets held on exchanges.
In addition to the Financial Times ad, Binance has also created a website where users can view the exchange's crypto rights campaign. At the bottom of the page, readers are encouraged to share their views with other leading crypto exchanges with links to the Twitter pages of FTX, Coinbase, Gemini, Kraken, and Crypto.com.
With the crypto rights campaign, Binance appears to be signaling its willingness to work with regulators. The exchange may be trying to make amends after receiving warnings from several national regulators over the summer. In August, Binance CEO Changpeng Zhao stated the exchange was "pivoting to proactive compliance" to address regulatory concerns.
Disclosure: At the time of writing this feature, the author owned BTC, ETH, and several other cryptocurrencies.