Binance Adds Two Month-Old Paxos (PAX) As Base Currency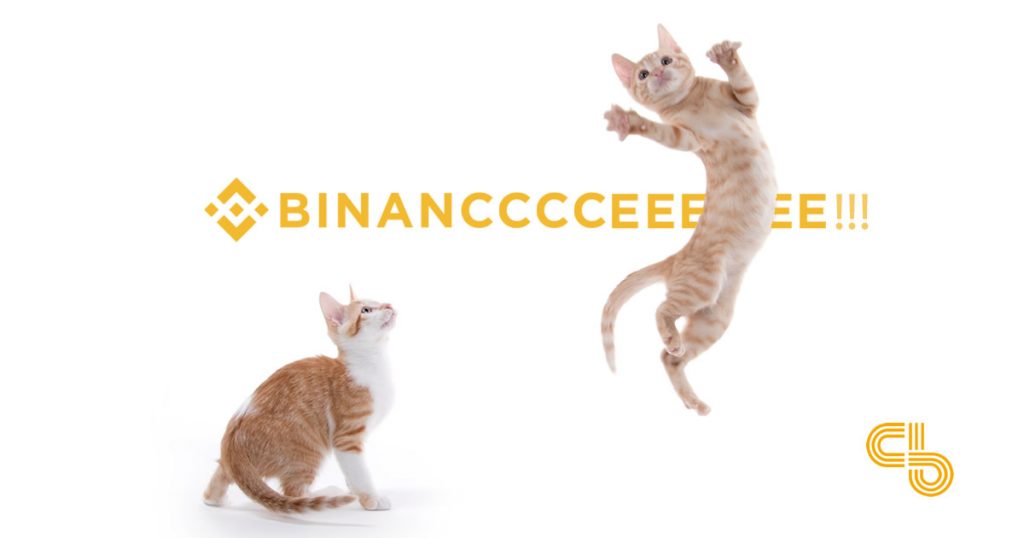 Binance has added the stablecoin Paxos (PAX) as its latest base currency. The popular cryptocurrency exchange chose the asset because it was regulated and fully-collateralized.
Binance announced earlier today that the Paxos Standard Token, which only launched two months ago, would become the fifth base currency on its servers. This means it will be one of the exchange's default trading pairs, which can be coupled with the 385 different virtual currencies listed on the platform. Paxos will be launched as a base currency this Thursday at 13:00 UTC. It will initially have six pairs, including bitcoin (BTC), Ether (ETH), Binance Coin (BNB), XRP, EOS and Stellar Lumens (XLM).
The biggest exchange in the world by trading volume, Binance added Paxos because it was already regulatory compliant and frequently audited. The stablecoin, backed at a 1:1 ratio with US dollars held in US bank accounts, is approved by the New York State Department of Financial Services (NYSDFS). The bank accounts are audited on a monthly basis to ensure the collateral matches up exactly with the tokenized volume.
There has currently been more than $140m deposited for PAX tokens.
Stablecoins used to be just Tether (USDT). But traders increasingly worried by high volatility led to an increase in the number of stablecoins on the market. One of their main attractions is they maintain a stable value – hence the name – but still offer users the benefit of tokenization. Paxos, a blockchain startup, launched its PAX token in mid-September and is built on the Ethereum blockchain.
"Demand for PAX has grown very quickly since we launched just over two months ago, making it clear that traders want a stable, regulated and transparent stablecoin," said Charles Cascarilla, Paxos co-founder and CEO. "Binance is responding to this demand by giving traders the ease of PAX-denominated trading. We believe this will help bring greater confidence and stability to crypto markets at large."
---
Tether, which was added as a Binance base currency last year, still remains the most popular stablecoin. But a fluctuating price and a lack of third-party confirmation on the exact asset holdings means traders are looking elsewhere.
As the market value continues to drop, base currencies like bitcoin and Ether are likely to be used less. Founder Changpeng Zhao believes the PAX token, which won't be affected by fluctuations, will help increase trading volumes on Binance. "We added PAX as a stablecoin base pair because we believe it will help to increase overall liquidity of the crypto market," said Changpeng Zhao, CEO of Binance. "More trading pairs will be added soon."
The author is invested in BTC and ETH, which is mentioned in this article.