Binance Finds Path Back to Belgium Via Polish Entity
Belgian users will need to accept Binance Poland's terms and might have to resubmit certain KYC documentation.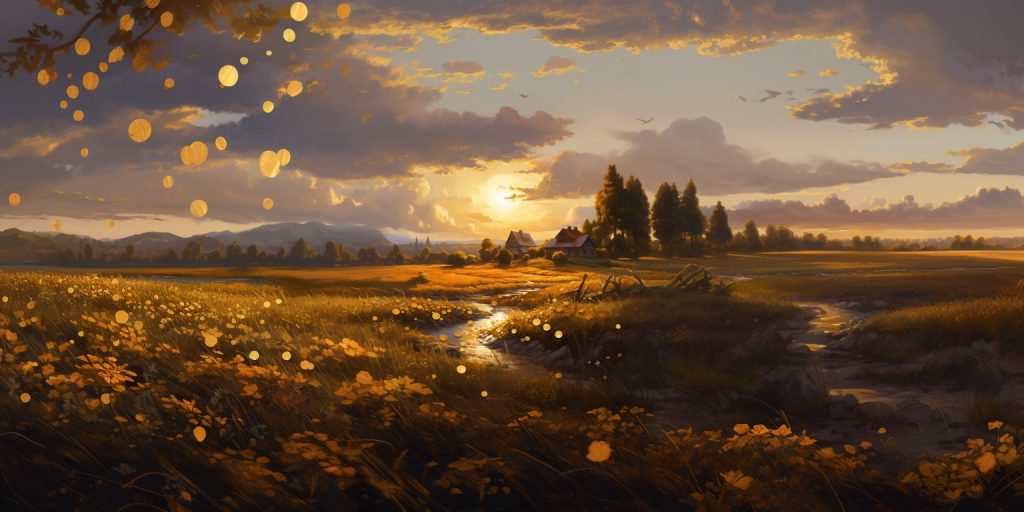 Binance, the global cryptocurrency exchange, stands out with its recent strategic move. After facing a halt in its services in Belgium due to regulatory tensions, the company has made a strategic comeback, channeling its services for Belgian clientele through Binance Poland sp. z o.o., according to a recent press release:
"Binance will be able to continue serving Belgian users in compliance with local regulatory requirements. Binance Poland is able to provide crypto exchange and custodian services in line with its registration as a virtual assets service provider (VASP) in Poland."
Belgian users can expect an uninterrupted experience on Binance's platform. But, in keeping with the regulatory requirements of Poland, they will need to comply with the terms defined by Binance Poland. This may include submitting specific KYC documents to meet the stipulations of Polish regulators.
Binance in Europe
Binance's operations in Belgium previously came under scrutiny. The country's Financial Services and Markets Authority issued an immediate halt on all Binance operations within Belgium:
"Despite several requests for information made to Binance, the latter has not been able to demonstrate to the requisite legal standard that the legal entities that carry out the services of the above-mentioned type in Belgium are in fact based in the European Economic Area."
Binance's European hurdles extend beyond Belgium. The exchange recently withdrew its presence from countries such as Germany, the Netherlands and Cyprus.
Such decisions mirror the stricter oversight European nations are exercising over cryptocurrency operations. The upcoming EU Markets in Crypto-Assets regulations, anticipated to roll out by January 2025, will offer clearer directives for digital assets.
In light of these challenges, Binance's strategy leans towards compliance and realignment. It remains steadfast in pivotal European markets, notably operating in countries like Italy, Spain, Poland, Sweden, Lithuania and France, with a significant hub in Paris being registered with the French Autorité de Marché Financiers.