Binance's Trust Wallet Releases Multi-Dex Support Powered By Kyber Network
Trust Wallet users can now exchange their crypto from their smartphones.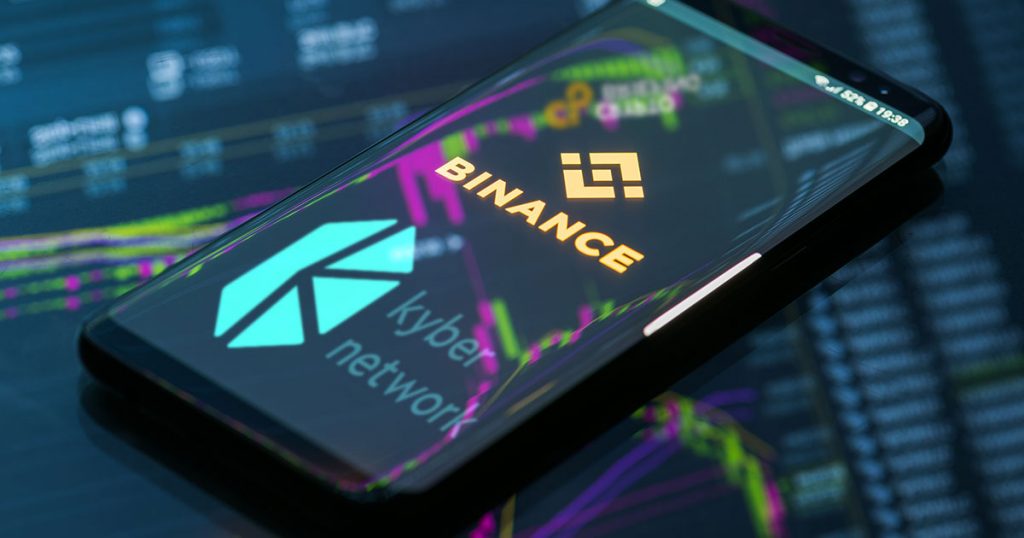 Trust Wallet, the official crypto wallet app of the Binance Exchange, will now feature a "Multi-Dex" cryptocurrency exchange option through the integration with Kyber Network Protocol. In addition to native access to Binance DEX, Trust Wallet users will have access to a variety of decentralized exchanges and be able to swap their digital assets directly from inside the app.
The new option is possible thanks to the Kyber Network Protocol, which uses cross-chain interoperability to aggregate liquidity for DEXes from multiple actors in the blockchain ecosystem, including traders and stakeholders.
Multi-Dex features a simplified exchange interface, without any complicated order books, to provide for a more natural way of swapping crypto while maintaining complete control over the funds in the app.
While this partnership is good news for Kyber Network, Trust Wallet is looking to integrate other protocols as well. In the words of Trust Wallet founder, Viktor Radchenko:
Trust Wallet began its life as a wallet for just Ethereum and ERC-20 tokens, but with the launch of Trust Wallet 2.0 in 2019 it pivoted to include all major and minor cryptocurrencies, while making them as accessible as possible to the end user.
Under this design philosophy, Trust Wallet launched support for Decentralized Exchanges on its app, allowing users to seamlessly and instantly exchange their crypto without having to worry about the inner workings of the process. In addition to its wallet features, Trust Wallet can also be used to interact with hundreds of dApps through a simple interface, accessible to blockchain users of any level.
The Trust Wallet App is available on Apple App Store and Google Play.