Binance.US Lists DOGE Trading Pair
Binance.US almost adding one new asset per day.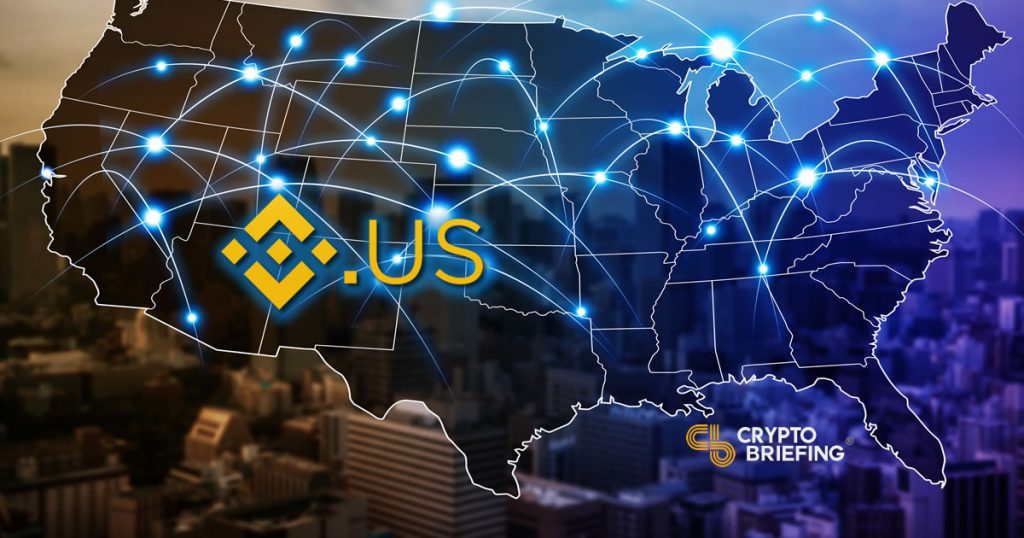 On the same day that Binance.US announced that trading surpassed $10M over 24 hours for the first time since its launch a month ago, the San Francisco-based exchange added a new DOGE trading pair.
Despite its origins as a joke coin, DOGE has become one of the perennial top cryptocurrencies, with a current market capitalization in excess of $303M. Over $80M in Dogecoin has been traded across all exchanges in the last 24 hours, according to CoinMarketCap. The token is primarily used for tipping content creators on platforms such as Reddit.
Over the past week Binance.US has been busy adding new assets – Dash, Algorand, IOTA and Zcash have all made it to American shores recently. That's in addition to BUSD, the dollar-pegged stablecoin that's received regulatory approval in New York.
And the timing couldn't be better: as Poloniex was unceremoniously dumped by Circle this week, attention has turned to other U.S. exchanges – and the fact that their volume has, in most cases, dropped precipitously over the last few months.
According to CoinGecko, Poloniex trading volume has dropped over the last year from a peak of $178M in November 2018 to as little as $16M per day this week. For Gemini, the peak volume of $118M in November 2018 has dropped below $5M on occasion. (Both exchanges experienced massive surges in July 2019, when the Bitcoin price ramped up in a mini-bubble.)
Trading fees on the ascendant Binance.US exchange have remained at zero since its inception, although they are slated to be introduced on November 1st 2019.
CEO Catherine Coley told Fortune Magazine last week that when compared to Binance.com "We will be going at it at a different cadence and speed, but one that will be in line with the American regulation."
However, as the pace of new listings continues to surprise investors in the 37 states that are supported by Binance.US, there seems to be little to suggest that the cadence will be significantly different from the light-speed announcements at Binance.com