Binance Will Cover $10 Million of COVER Losses
Leading crypto exchange has its users covered.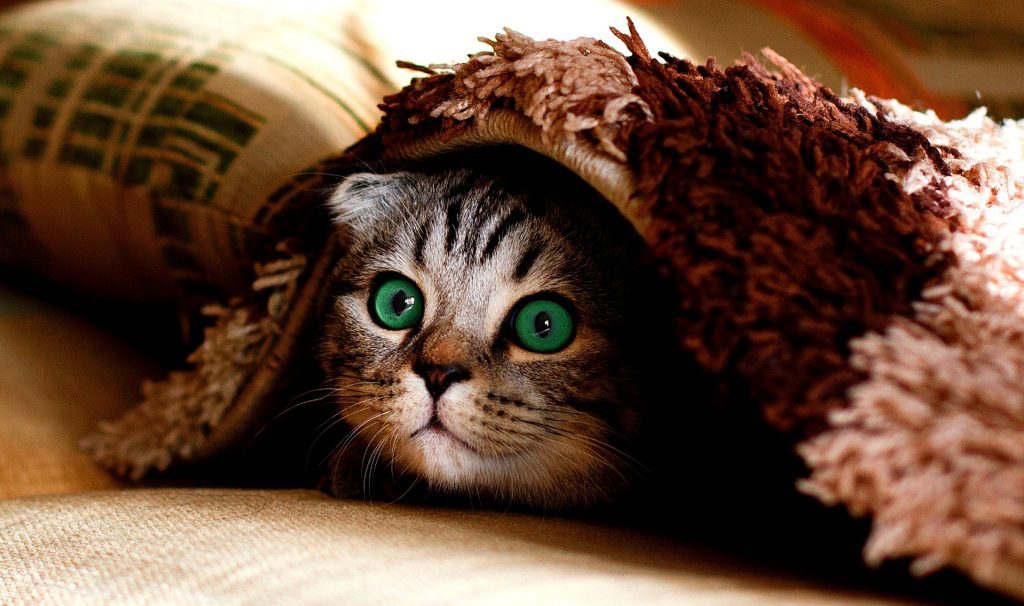 Key Takeaways
Cover Protocol was attacked on Dec. 28 for $4 million.
Binance has decided to compensate its own users who lost money on their investment as a result of the attack.
This addresses COVER's price drop, not the attack itself.
Binance has decided to compensate users who lost money on their investment during an attack on the DeFi project Cover Protocol.
The Attack in Brief
Cover Protocol, a DeFi project, was attacked on Dec. 28. The hacker managed to freely generate the project's native COVER token and swap those tokens for ETH, DAI, and WBTC.
The attacker was able to steal about $4 million worth of cryptocurrency in this way. The funds have been returned by the "white hat" hacker responsible for the attack.
Though the incident has ended, it has done lasting damage to COVER's market value, which fell from $10.77 to $4.66 in just hours. Binance was among the exchanges that halted trading in response to the attack, possibly contributing to the token's declining value.
Binance Will Compensate Traders
Now, Binance has announced plans to give $10 million to users who hold the project's COVER token on its exchange. It will distribute $10 million in Ethereum (ETH) and and Binance Coin (BUSD).
In an announcement, Binance expressed concern "that a large number of Binance users who bought COVER on Binance…would have their tokens become worthless" as a result of the attack. Though Binance has no relationship with Cover Protocol, it does list the project's COVER token, meaning that it has good reason to keep COVER's market value healthy.
Compensation will be drawn from Binance's SAFU fund. This fund was previously used to cover Binance's May 2019 attack, in which $40 million of BTC was stolen.
Though Binance's compensation is generous, it does not address Cover Protocol's security flaws. Cover Protocol will release further information in the future as it migrates to a more secure system.
At the time of writing this author held less than $30 of Bitcoin, Ethereum, and altcoins.