Bitcoin Bulls Back Free Speech Platform With $3.8 Million Investment
Locals.com, a dual content creation and broadcasting platform, has grabbed the attention of crypto pioneers.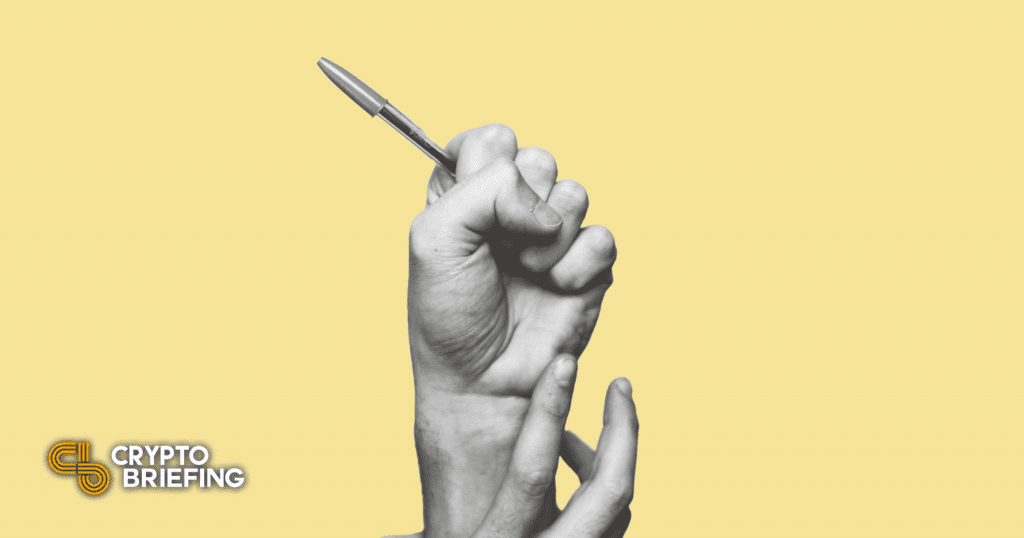 Key Takeaways
Several notable crypto pundits have participated in Locals.com seed funding round.
The platform will help content creators to monetize their content directly and control their audience.
Due to past instances of bans and restrictions, the crypto community is more likely to adopt such a platform.
Locals Technology, Inc. raised $3.8 million in a seed round led by Craft Ventures with participation from notable crypto proponents in Balaji S. Srinivasan, Christian Angermayer, Alexander Lloyd, and Anthony Pompliano.
Locals Promoting Free Speech
The Locals platform has introduced a subscription-based model which does not limit what users can and cannot see on their platform.
The co-founder and CEO Assaf Lev said that:
"More than 95 percent of Locals content is being generated by supporters who are paid subscribers. This means more content and more revenue for our creators. We call it the 'Locals flywheel' and it is one of the main reasons creators are moving to our platform."
Besides monetization, the platform will allow users to moderate their community, further bridging the gap between social media and content creators.
The move to alternative social media platforms has been a key focus this year and last. Among the most vocal critics of the current standard has been the crypto community. Many members of this community are also backing Locals.
Investors include Anthony Pompliano, founder of Pomp Investments, Alexander Llyod, writer of The Little Bitcoin Book and public speaker, and Balaji Srinivasan, a partner at Andreessen Horowitz and the former Coinbase CTO.
Crypto Crowd Likely to Jump First
Crypto influencers have often been caught up in bans and restrictions on traditional social media platforms like Twitter and Youtube. Thus, moving to a more decentralized platform like Locals sounds ideal for the crypto community.
During the 2020 U.S. presidential elections, another free speech platform, Parler, became quite popular among Trump supporters who were banned from mainstream social media platforms.
Allegedly, it also became the primary communication tool for organizing the U.S. Capitol riots.
Apple and many Internet hosting services banned Parler after the coup attempt. Apple has, however, brought the social media platform back to its store yesterday.
Preston Byrne, a lawyer at Anderson-Kill, was particularly enthusiastic about seed investment in Locals. He tweeted:
"VCs clearly think that free-speech-as-a-service is a sufficiently high-growth space that they can justify investment in the area to their LPs even in the face of activist shrieking."
Byrne added that the platform's creators would be protected by U.S. law section 230, which eliminates the accountability of social media platforms for user content.