Bitcoin Cash Holders Dump Millions Ahead of Hard Fork
Bitcoin Cash node operators are wobbling between the two camps as users flee to exchanges.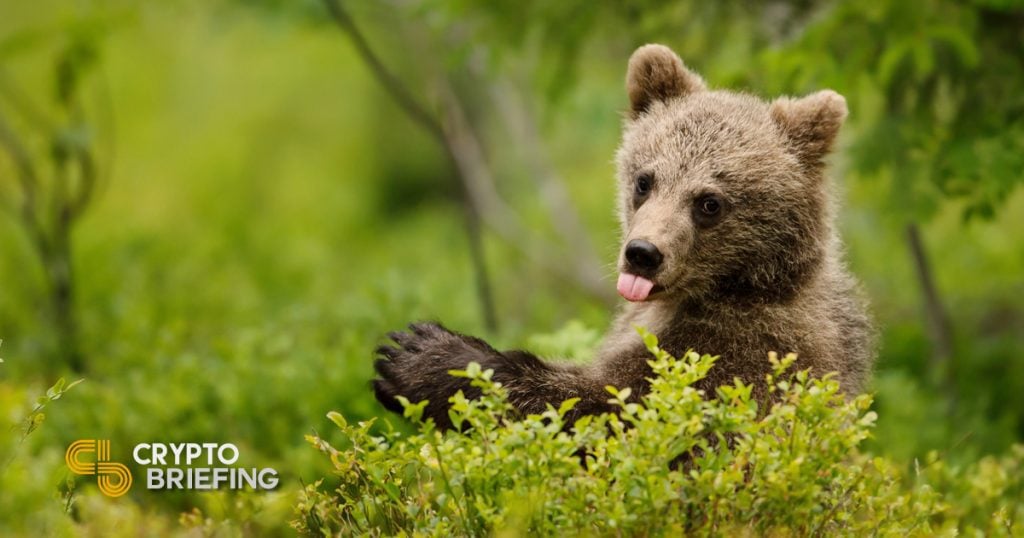 Key Takeaways
Exchange inflow of Bitcoin Cash has surged to 1 million BCH in the last week. 
The unpopular proposal for sharing for 8% block rewards with miners is gaining considerable momentum close to the hard fork. 
Node operators are choosing the neutral option which will automatically run the longest chain post-fork. 
Bitcoin Cash holders rushed to exchanges this week, transferring more than $250 million to trading platforms ahead of the disputed hard fork.
Support from BCH nodes is split between 40% and 14% for the competing chains.
Tension Before Bitcoin Cash Hark Fork Grows
The Bitcoin Cash hard fork scheduled for Nov. 15 is driving BCH holders en masse to exchanges, and a lot of them are selling.
The hard fork will birth two separate blockchains—BCHABC and BCHN. The BCHABC camp is rooting for implementing an 8% "tax" on mining block rewards for the core developing team.
BCHN supporters oppose this tax, hence the upcoming fork.
The decision is left to miners and node operators to signal their support, but most of them are undecided.
Less than half of BCH nodes choose to side with a third neutral option—Bitcoin Cash Unlimited—which will automatically run the software for the dominant chain.
Moreover, the network witnessed a significant rise in the support for Bitcoin ABC since the last update on Nov. 5, from 1% to nearly 39% at press time.
The BCH community is bracing for a disputed hard fork. Moreover, businesses such as crypto wallets are unclear on their decisions, while most exchanges support both variants.
Reportedly, over the last week, users have deposited 1 million BCH to exchanges, and the price of BCH has dipped in tandem with the increased inflows. Hence, holders might be motivated to obtain both tokens post the hard fork on exchanges easily.
However, a dip in BCH price relative to Bitcoin is suggesting that many of them are selling.
While crypto remains in a bull market, BCH is lagging behind peer cryptocurrencies in terms of gains.
Bitcoin Cash increased over 25% year-to-date, while its previous rival fork Bitcoin SV is up 60%. Bitcoin and Ethereum have risen nearly 120% and 250% in the same period.