Bitcoin Buys on Christmas Day Have Been Historically Bullish
If you had bought Bitcoin on Christmas day over the past six years, you would currently be enjoying large profits.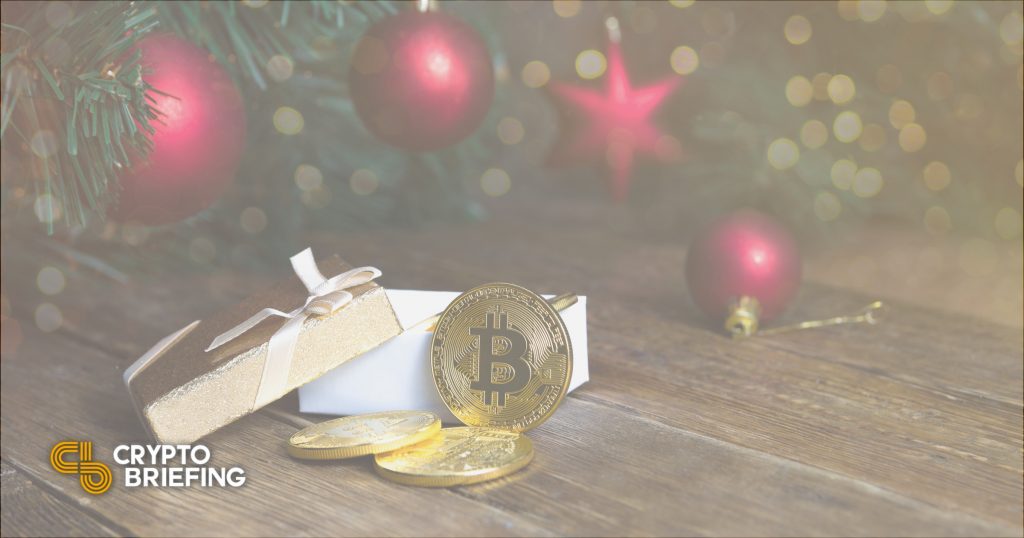 Bitcoin has been a bullish investment in four of the last six Decembers and negative the other two times. Currently, BTC is up 16.5% from this December's opening price.
December Bitcoin Stats
With taxes due in January, evaluation of gains and losses becomes imperative. Further, some might also be looking at opportunities to invest any after-tax profits.
In the past, BTC bought on Christmas day has yielded positive annual returns five of the last six years. In fact, in 2016 and 2018, Christmas prices have been close to the bottom.
The average return in December during the same period is 13.7%. While the data for 2017 is an outlier, excluding the gains of 2017. The mean is 8.6%.
BTC is changing hands at $24,097, at press time, with a positive yield of 16.4%.
The average last quarterly return since 2014 is 50%. This time BTC has already gained 118.1% with a week left for the year-end.
Bitcoin's mean volatility in December in the last six years is 51.9%. Its volatility has dropped significantly since 2019; the current 30-day volatility is 3.46%.
The average yearly gain in Bitcoin since 2014 is 225%.
Currently, BTC price has increased by an equal percentage as the last six year's mean, trading above its all-time highs of 2017.
The above statistics rhymes with Bitcoin returns in 2015 and 2016, suggesting a repeat of 2017. However, the risk above all-time highs has raised the stakes for bulls.