Bitcoin Derivatives Traders Increase Positions After Bullish Move 
The Bitcoin futures and options market is attracting a flurry of traders after the price of BTC shot over $13,000 yesterday.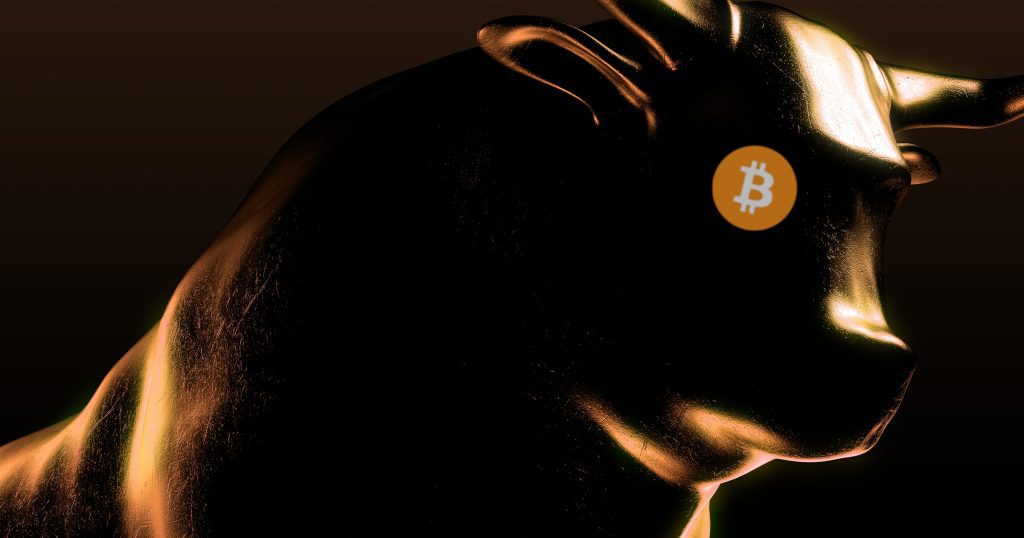 Key Takeaways
Bitcoin recorded a new yearly high of $13,235 on Oct. 22 with a 7.3% increase at closing time CST. 
The volume of unsettled derivatives contracts broke records with a new all-time high for options contracts and a monthly high for futures contracts. 
The BTC price is likely to witness more volatility towards the month's end.
The strong uptrend in Bitcoin in the last 24 hours is making institutional holders hedge their positions, while the futures market for BTC predicts more room for bulls.
Bitcoin Traders Prepare for Next Big Move
The volume of unsettled Bitcoin options contracts moved close to $2.5 billion, an all-time high for the metrics.
Options contracts give the buyer a choice to buy or sell an underlying asset at a specified price and date in the future. A put option is used for selling, while call options are used for purchasing. The majority of the options are expiring on Oct. 30 and Dec. 25. Increased options OI suggests more volatility in the coming days.
The put to call ratio has risen from 0.66 to 0.73 in the last week. An increase in the put/call ratio is indicative of a rise in sell interest.
However, since options are hedging instruments, the ratio increase could also suggest elevated spot buying by institutions.
The total open interest (OI) of futures contracts for Bitcoin across all exchanges rose to a new monthly high of $2.5 billion, according to Glassnode data. On the Chicago Mercantile Exchange (CME) alone, OI's rise was more than 22% in the last 24 hours.
Unlike options contracts, futures contracts are obligations for contract buyers to purchase or sell an underlying asset at a specified date and price in the future.
Yesterday, the total volume of perpetual swaps also rose to a monthly high above $1.6 billion.
In crypto markets, perpetual swaps allow contract holders to hold their futures positions eternally by rolling over the contracts after payment of funding rates periodically.
The overall market position decides the funding rate of perpetual swap contracts. If there are more buyers than sellers, longs pay shorts and vice versa. The funding rate is currently slightly positive at 0.003% and is yet to reach euphoric levels where futures traders over-leverage their positions. Not until levels reach 0.03% to 0.06% can the markets be defined as euphoric.
Hence, while the futures market shows signs of more pain for short-sellers, the options contracts statistics predict volatility and continued hedging against spot buying.
On the market's latest moves, the CEO of Phemex, Jack Tao, told Crypto Briefing:
"Just as with the ICO trend, once the DeFI craze cooled down, we eventually saw more activity return to Bitcoin. Coupled with the positive news we've seen recently (institutional investment in BTC, Paypal, etc.), the negative news surrounding some exchanges has barely made a dent. These are encouraging signs of the increasingly dominant role that Bitcoin and blockchain will play in our future."