Bitcoin Gold Has Suffered a 51% Attack for the Second Time
Over $70,000 has been stolen.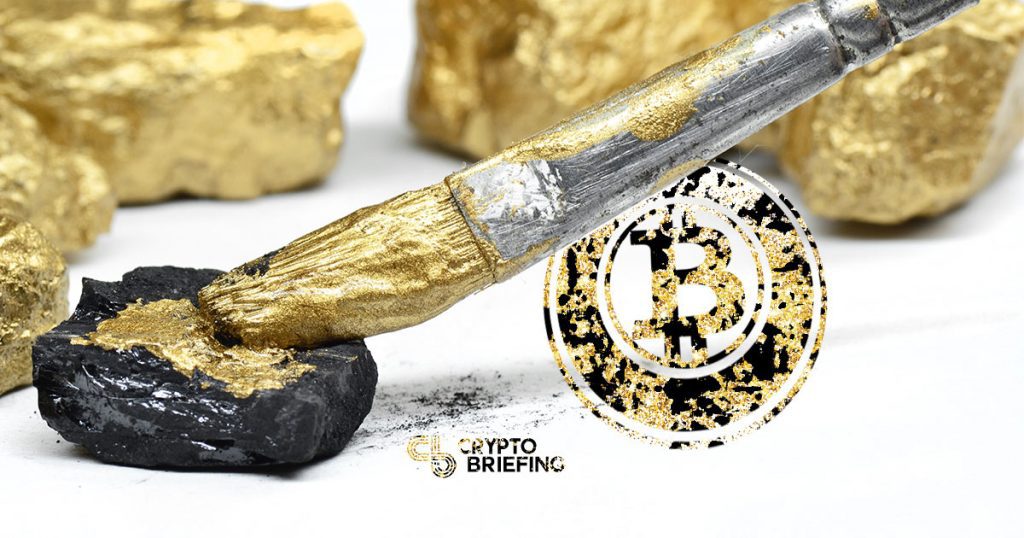 Bitcoin Gold, a minor fork of Bitcoin, fell victim to a 51% attack last week, according to an independent report on GitHub.
Bitcoin Gold's Low Hashrate to Blame
As explained by Vertcoin maintainer James Lovejoy, the cryptocurrency suffered two deep reorganizations on Thursday, Jan. 23 and Friday, Jan. 24.
By buying out the blockchain network's hashrate, attackers were able to steal approximately 7,000 BTG ($72,000) through double spending.
Bitcoin Gold appears to be an easy target due to its low hashrate. Lovejoy suggests that the attack would have cost about $1,700 based on current Nicehash prices. Similarly, Crypto51 suggests it would cost about $700 to attack the blockchain.
The attacker succeeded in moving the stolen cryptocurrency to Binance, and may have succeeded in cashing out the stolen funds. However, Binance has also increased its withdrawal times for Bitcoin Gold to prevent future thefts.
This is not the first time that Bitcoin Gold has suffered a 51% attack: it was previously hacked for $18 million in May 2018, which led several exchanges to delist the coin.
Bitcoin Gold isn't the only blockchain that has fallen victim to an attack. Lovejoy detected a similar attack on Vertcoin in December. He also discovered attacks on Expanse and Litecoin Cash over the course of 2019.
Other blockchains that have been targeted by 51% attacks in recent years include Ethereum Classic, Verge, and Feathercoin.