Bitcoin Market Cap Headed to $1 Trillion in 2021, Says Bloomberg
Bloomberg has published a report suggesting that Bitcoin could hit $50,000 next year.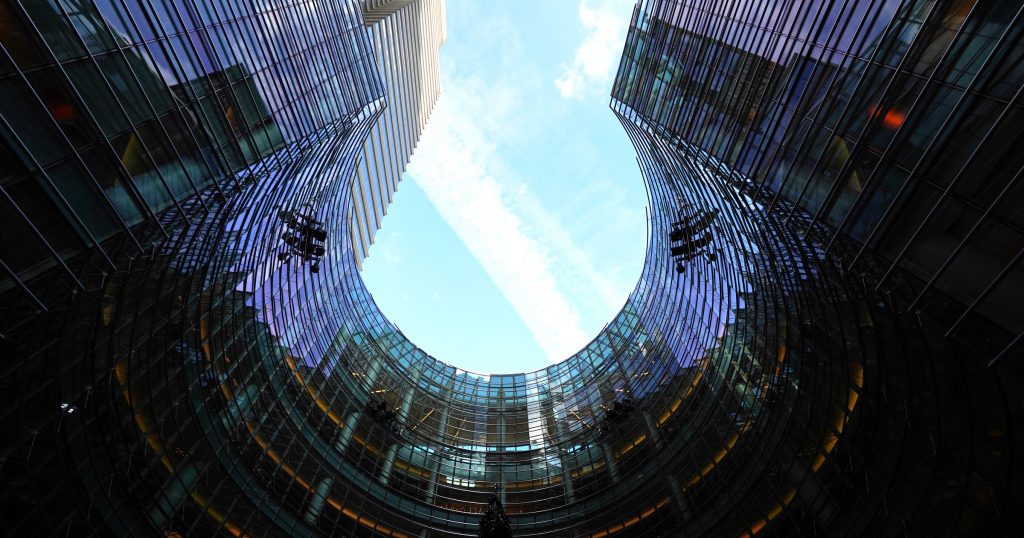 Key Takeaways
Bloomberg analysts have forecast Bitcoin's price reaching as high as $50,000 in 2021.
The summary argues that Bitcoin has cemented a support level at $10,000.
Supply crunch will also ensure keep prices high, according to the report.
Bloomberg analysts think that 2021 will be another big year for Bitcoin.
The publication's crypto arm has published its December 2020 report, in which analysts called for the number one digital currency to reach as high as $50,000 next year.
Bitcoin's Bullish Year Ahead
The leading cryptocurrency is hovering at $19,000 today—a $50,000 high would be an increase of roughly 163%.
The report argues that Bitcoin has found "a critical support level" at $10,000, a key point of resistance since 2017. Bitcoin hit five figures again in February before taking a significant dip as the world reacted to COVID-19. By the end of July, it was back over $10,000, and it's almost doubled since then.
Bloomberg pointed out that 2020 has been "key to Bitcoin's mainstream evolution."
Several companies made moves that suggested they'd warmed to Bitcoin this year, perhaps most notably Paypal and Microstrategy. The news of Microstrategy's mammoth purchase was widely reported in the media and was arguably a catalyst for other firms and high-net-worth individuals to follow suit.
The Bloomberg report forecasts "more of the same price-discovery appreciation" that defined the token's 2020 next year, suggesting $50,000 as a target resistance. That would put the number one crypto's market cap at around $1 trillion.
The team pointed out that the coin's diminishing supply and "favorable macroeconomics" are likely to be key factors driving price increases. Today, only around 900 Bitcoin are minted daily, compared to 1,800 in 2017. The leading token's last halving event occurred on May 11, reducing the miners' rewards securing the network.
Other points highlighted in the report were Bitcoin's reduced volatility over the last few years and its likeness to gold. Gold's market cap is $9 trillion today—about 18 times that of Bitcoin's.
Unless human advancement, electrification, and digitalization face a backtrack, the analysis concluded that "Bitcoin is well poised to eventually become a worthy substitute for gold in investment portfolios."