After Bitcoin, Paul Tudor Jones Endorses Ethereum
The billionaire hedge fund manager drew comparisons to precious and industrial metals when discussing Bitcoin, Ethereum and other digital assets.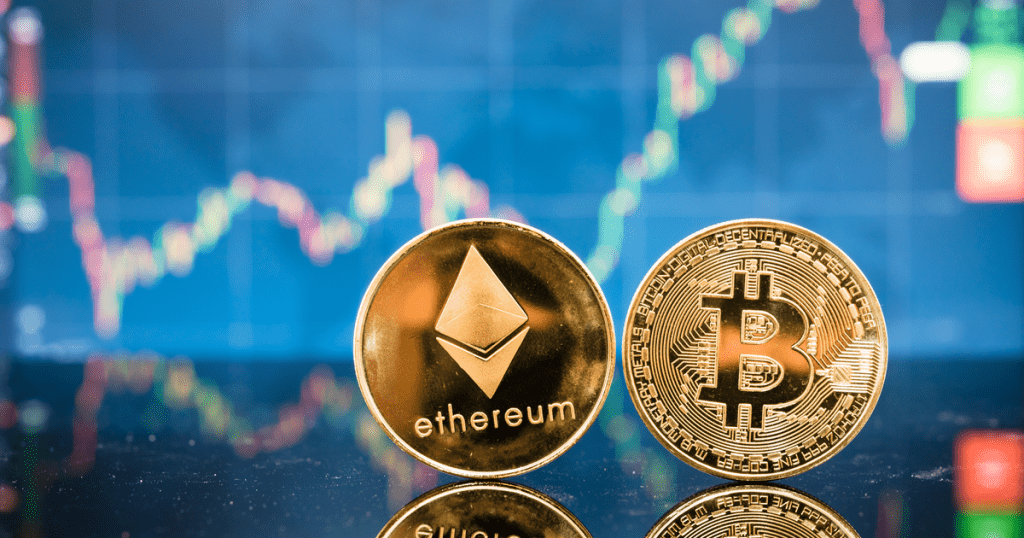 Key Takeaways
Paul Tudor Jones has expressed his positive views about Bitcoin, Ethereum, and other cryptocurrencies.
The American finance tycoon likened Bitcoin and Ethereum to precious and industrial metals.
He also pondered the idea of digital currencies replacing cash in the future.
Speaking to Yahoo! Finance, Paul Tudor Jones, one of the world's most celebrated investors, shared his long-term viewpoint on Bitcoin, Ethereum, and other cryptocurrencies.
Jones said that he thought Bitcoin had the "wrong market cap" in comparison to equities and fiat currencies, suggesting that he believes in the number one crypto's growth potential.
He then mentioned Ethereum and Tether as two other prominent cryptocurrencies.
Bitcoin, Ethereum, and the "Metals Complex"
He added that he thinks the crypto space will be "a lot like the metals complex." That is to say, Bitcoin would represent a precious metal such as gold, owing to its digital scarcity and legacy as the first crypto.
Other cryptocurrencies, meanwhile, could be more akin to industrial metals like "copper, platinum, and palladium."
The comparison isn't an entirely new perspective: Bitcoin has often been referred to as a form of digital gold, not least this year.
Equally, Jones' mention of usable industrial metals is arguably a fitting description for an asset like ETH. Users of the Ethereum blockchain need to spend ETH to interact with the network's programmable smart contracts, but the currency also has use cases outside of powering the network.
Where Bitcoin represents a form of store-of-value like gold, ETH could prove to be more similar to a multi-purpose metal like platinum.
Jones went on to say that the crypto space recalls the Internet stock landscape of the late 90s. The growth of the World Wide Web famously fuelled a wave of speculative mania for Internet-related stocks at the turn of the millennium, resulting in a boom-and-bust market cycle known as the "Dot-com bubble."
Jones said that he thinks a similar scenario could play out in the cryptocurrency space, with only a few projects likely to survive long-term.
He also said that digital currencies are likely to see widespread adoption over the next two decades, and that "cash may be gone." He concluded by saying that he will "assume the path forward is north," in reference to the price of cryptocurrencies.
Jones surprised the crypto community when he turned bullish on Bitcoin earlier this year. He said at the time that BTC represents 1-2% of his investment portfolio.
Jones is considered a legendary figure in the finance world. His net worth is estimated at $5.8 billion.
Disclaimer: The writer of this feature owns ETH, among a number of other cryptocurrencies.