Bitcoin Reaches New Highs as Central Banks Hint at More Stimulus
Despite optimism around the launch of a vaccine, central banks are still wary of a swift economic recovery.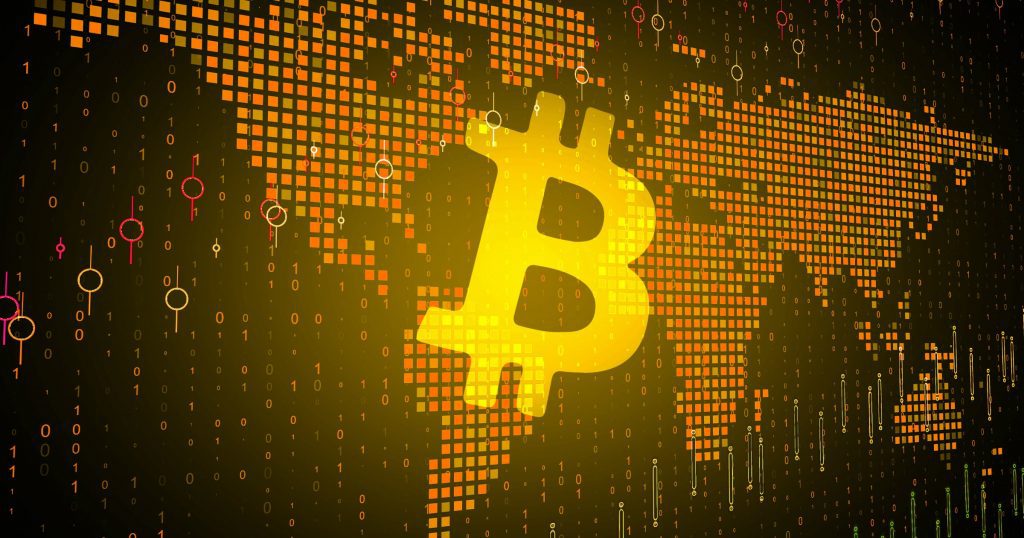 Key Takeaways
The spread of coronavirus is still rampant across Europe and the U.S., and the roll-out of vaccines will take time. 
The ECB president Christine Lagarde and Chairman of the Federal Reserve are speaking today on upcoming changes to interest rates and monetary stimulus. 
Bitcoin continues to show bullish strength in the current risk-on environment.
Bitcoin continues to rise along with traditional markets as monetary stimulus looks imminent, and optimistic vaccine news stirs the bulls.
Pandemic Continues to Cause Problems
Fed Chairman Jerome Powell said in a post-election address last week that "further support is likely to be needed" until the coronavirus curve relaxes.
Powell will speak again today at 18:45 UTC to address falling bond yields in the U.S. as well as at an online ECB forum of central bank heads.
The employment situation in the U.S. has improved slightly as jobless claims fell to 709,000, and the economy is on a steady, if not uncertain, path to recovery.
The news about Pfizer and BioNTech achieving 90% effectiveness on their vaccine trial, following Russia's claim of 92% efficiency, restored faith in ending the pandemic. However, pending approval from the FDA and the challenges arising from the vaccine's distribution will delay its distribution.
Moreover, America and Europe continue to report a record number of COVID-19 cases, and these require the governments' immediate attention.
Global central bank bosses and financial experts came together for the 2020 edition of ECB's annual forum. ECB president Christina Lagarde, U.S. Fed Chair Jerome Powell, and the governor of the Bank of England Andrew Bailey are among key speakers at the two-day event, which began on Nov. 11.
The delegates plan to discuss central bank monetary policies, the impact of COVID-19, climate change, globalization, and challenges arising from low-interest rates. Lagarde said in her opening statement:
"While the latest news on a vaccine looks encouraging, we could still face recurring cycles of accelerating viral spread and tightening restrictions until widespread immunity is achieved."
Powell has also iterated in the past that government spending is essential, and slow down in monetary stimulus now could hurt the global economy in worse ways than the current recessionary environment.
One can expect similar views from his keynote speeches scheduled for today as well.
Risk-On Environment Activated
The bullish rally in the stock markets paused on Tuesday as the S&P 500 index dipped 2.6% from its high at $3,646.
Nevertheless, it continues to hold support above the previous local high of $3,550. Tech stocks, which plummeted after the vaccine, showed revival signs NASDAQ gained 2.09%.
Gold, on the other hand, held on to losses incurred on Nov. 9, trading around $1,870 per ounce after falling from levels above $1,950.
Moreover, Bitcoin broke above its yearly high yet again as it tested $16,000 for the second time this month. BTC is changing hands at $15,965 at press time.
Being the riskiest of the three, Bitcoin's above price action suggests that the risk-on sentiment is still intact. As monetary stimulus helps short-term concerns, the vaccine paves the way for long-term growth.
Mati Greenspan, the founder of Quantum Economics, told Crypto Briefing:
"Speaking generally, both vaccines and monetary stimulus are conducive to positive price action."
But if 2020 has taught us anything, its uncertainty, and Greenspan advocates "vigilance."