Bitcoin Tech Company NYDIG Raises $200 Million
NYDIG's all-in-one institutional solution to Bitcoin has raised $200 million.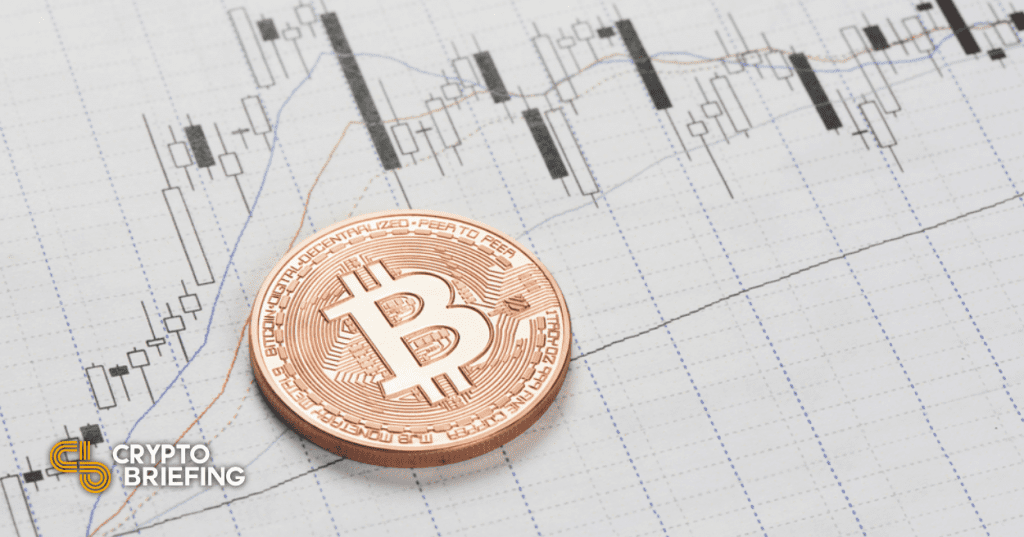 NYDIG has announced a growth capital round led by Stone Ridge Holdings Group and Morgan Stanley.
Institutions Funding Bitcoin
NYDIG is a subsidiary of Stone Ridge, an alternative asset manager with $10 billion in AUM. Stone Ridge bought 10,000 Bitcoin last year for $100 million, now worth $500 million.
NYDIG itself manages $3 billion in assets and operates a platform designed for the institutional management and trade of Bitcoin, among other technology solutions. The firm also offers crypto custody, advisory services, and AML/KYC services.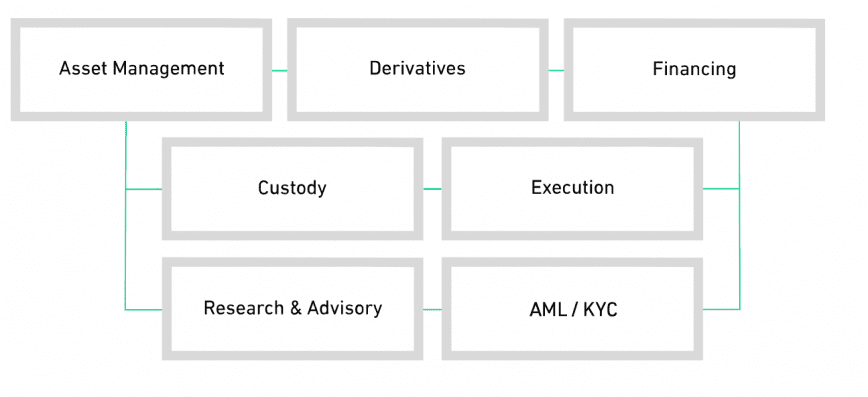 Marathon Patent Services mining firm recently announced that it used NYDIG services to buy $115 million worth of Bitcoin, following suit with companies like MicroStrategy and Tesla swapping their cash balances for BTC.
The investment round was led by Stone Ridge, Morgan Stanley, New York Life, MassMutual, Soros Fund Management, and FS Investments. All of the above are long-term NYDIG partners, according to company CEO Robert Gutman. "These partnerships leave no doubt that institutional adoption of Bitcoin has arrived," he said.
Institutional investment has seen a considerable uptick in the recent bull market. Grayscale reported a 900% increase in AUM in January, with inflows almost exclusively from institutions. $1 trillion investment giant BNY Mellon integrated Bitcoin this year, with all signs pointing to a new era of mainstream crypto adoption.
Disclosure: The author held Bitcoin at the time of press.