Bitcoin's Drop to $20K Resulted in $370M of Liquidations 
Bitcoin's latest price drop led investors to sell off their over-leveraged futures contracts.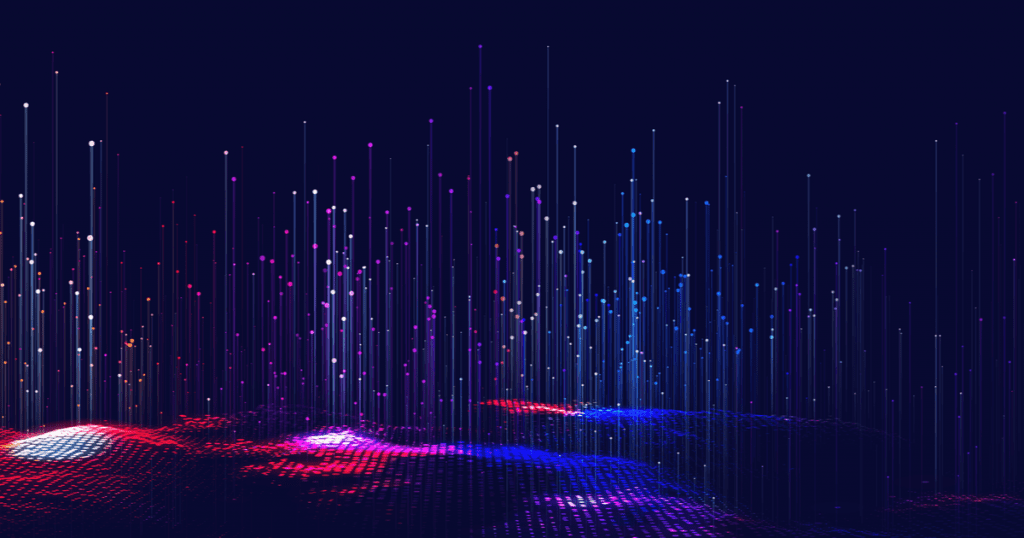 Key Takeaways
Bitcoin fell 9.5% from yearly highs around $19,900.
This led to cascading liquidations on futures markets.
BTC traders can expect more volatility over the next few days.
On Tuesday morning, Bitcoin attempted to break above $20,000, reaching as high as $19,900 on many exchanges. However, the breakout failed to materialize, and a quick correction to $18,000 caused $370 million in futures liquidations in less than an hour.
Liquidations Total $370 Million
The liquidations occurred as two distinct events, beginning at approximately 6:30 am ET. The first liquidation involved $130 million, and the second involved $240 million.

After the first drop, the price of BTC bounced up to $19,800, suggesting a shake-out before bullish continuation. However, a second drop to $18,000 liquidated another $130 million.
Certain exchanges were affected more dramatically than others. Out of a total of $250 million in liquidations, Binance was responsible for the most, with a 52.9% share of the liquidations. Meanwhile, the largest single-value liquidation was $6.2 million on Huobi.

More Volatility Ahead
As Bitcoin prices head closer to the critical $20,000 psychological resistance, plenty of volatility can be expected.
Additionally, some analysts suggest that Bitcoin's swift rise over the weekend could have been a "bull trap" or false signal, pegging for deeper corrections below $19,000.
Well that was a lovely bull trap! I'm out at breakeven. Preserving your capital is more important than 'being right' about what will happen next. Ready for the next opportunity… pic.twitter.com/0B6EU3DWQ7

— Glen Goodman (@glengoodman) December 1, 2020
The implied volatility of Bitcoin has surged after yesterday's bullish move. Traders should anticipate a large amount of volatility over the next few days as uncertainty surrounds Bitcoin's all-time-high.