Bitcoin Decimates Bears With Quick Recovery Above $19,800
Bitcoin finally breaks an all-time high on leading exchanges, topping at $19,864 on Bitstamp.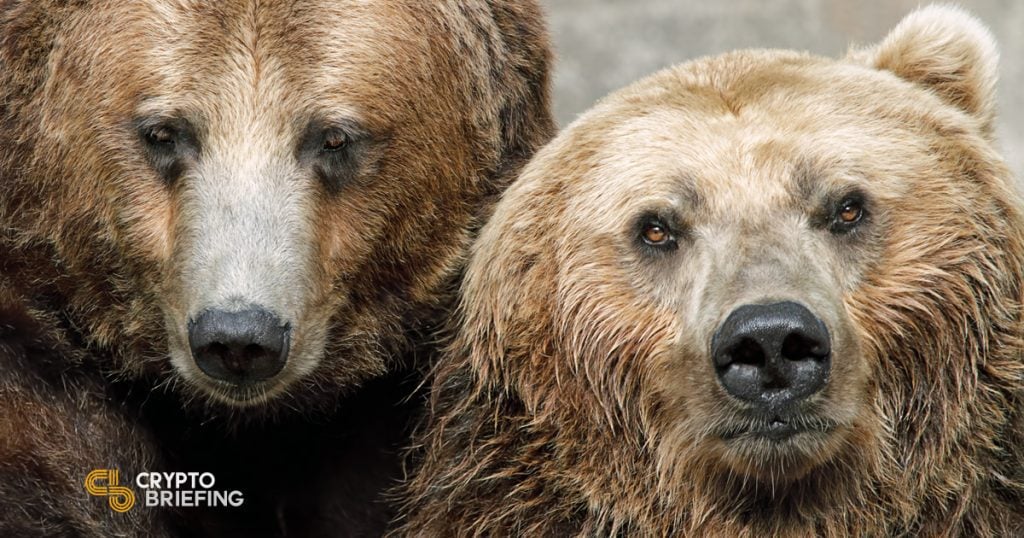 Key Takeaways
Bitcoin's surge over the weekend records a CME gap of $1,300. 
Futures are options traders react by buying aggressively after the surprise move. 
Bitcoin crossed the $19,800 benchmark Monday morning, catching many derivatives traders off-guard.
$BTC: New Bitcoin ATH on a few exchanges

K̵r̵a̵k̵e̵n̵ ̵-̵ ̵$̵1̵9̵,̵6̵6̵0̵
̵B̵i̵t̵s̵t̵a̵m̵p̵ ̵-̵ ̵$̵1̵9̵,̵6̵6̵6̵
̵B̵i̵n̵a̵n̵c̵e̵ ̵-̵ ̵$̵1̵9̵,̵7̵9̵8̵

Up next:
Coinbase – $19,891
Bitfinex – $19,981
Gemini – $19,999
Bitmex – $20,093

— Rager 📈 (@Rager) November 30, 2020
Bitcoin Bears Caught in a Swift Rise
The leading crypto recovered lost ground above $19,500 lost on Nov. 26 with a strong uptrend of 16.15% over the weekend.
The weekend's news of Guggenheim Trust Fund's SEC filing for Bitcoin allocation acted as a positive catalyst for the market.
CME's Bitcoin futures opened with a gap of $1,280 as CME traders missed the rise on Saturday and early Sunday. The all-time high on CME is at $20,600.
At press time, BTC topped at $20,260 on the futures exchange.
With BTC breaking above ATH, yet another CME gap will be left unfilled.
The funding rate for perpetual BTC futures held flat over the weekend, too, signaling the uncertainty of breaching new highs.
Nevertheless, the rate is starting to pick up early Monday as $20,000 edges closer.
Traders on the Deribit options market also aggressively bought call options at strike prices of $18,500 expiring on Dec. 04, as well as $22,000 and $24,000 for Dec. 25.
The above suggests that the uptrend is supported by spot buying on BTC on exchanges.
The net flow on Bitcoin on exchanges was negative through the weekend, while stablecoin reserves stayed at $2.55 billion.
Bitcoin's rise beyond $20,000 appears imminent in this context. Buy orders on spot exchanges are on the rise, and funds like Guggenheim are joining the latest wave.
Dynamics like this have never materialized, not even in 2017.