BitLicense Creator Is Back, This Time With a $140 Million Bitcoin Fund
Benjamin Lawsky has reportedly advised a new $140 million fund just a few years after creating the controversial BitLicense.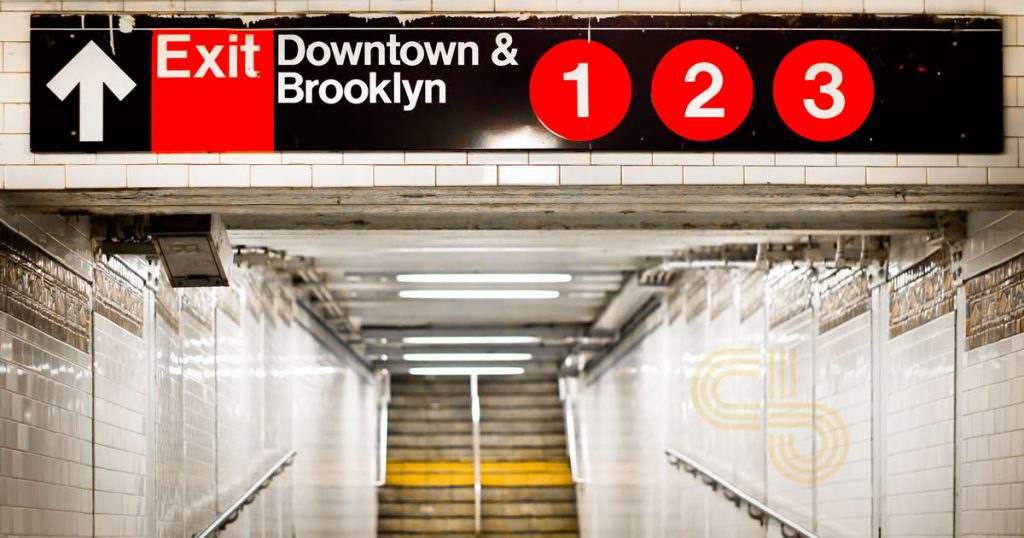 It has been revealed that the architect of the controversial BitLicense, Benjamin Lawsky, may have leveraged his position as a lawmaker to help serve a Bitcoin fund.
Bitlicense Has Its Benefits
A recent SEC filing revealed Lawsky is now part of a $140 million Bitcoin fund, which is also using the BitLicense. In the SEC filing of the fund, NYDIG ASSET ADVISORY LLC is listed as the fund's general partner.
Ben Lawsky is listed as an elected manager and controlling person of the advisory.
New York-based crypto companies
It's still mostly unclear whether the newly revealed fund has been a genuine conflict of interest.
https://twitter.com/mdudas/status/1260316518681845762?s=20
Lawsky was previously accused of generating consulting work for himself by issuing controversial regulations for virtual currency firms before leaving his post at the New York Department of Financial Services (NYDFS). At that time, he said:
"The rules are very clear. If anyone… said 'I want to hire you to help get a BitLicense from DFS,' no can do."
But his close association with firms using BitLicense suggests otherwise.
Lawsky helped architect the controversial BitLicense aimed to regulate New York-based crypto companies in 2015. This regulation made it difficult for many crypto-related businesses to operate in the state.
Exchanges like Bitfinex and Kraken have since barred New Yorkers from using their services due to the BitLicense. Many other companies did the same.
Two years after creating the BitLicense, Lawsky began offering regulatory assistance via his company called The Lawsky Group. He advertised his services explicitly to crypto startups.