BitMEX CEO Arthur Hayes Steps Down Following Criminal Charges
Key members of BitMEX's c-suite have either "taken a leave of absence" or stepped down entirely following the latest legal action.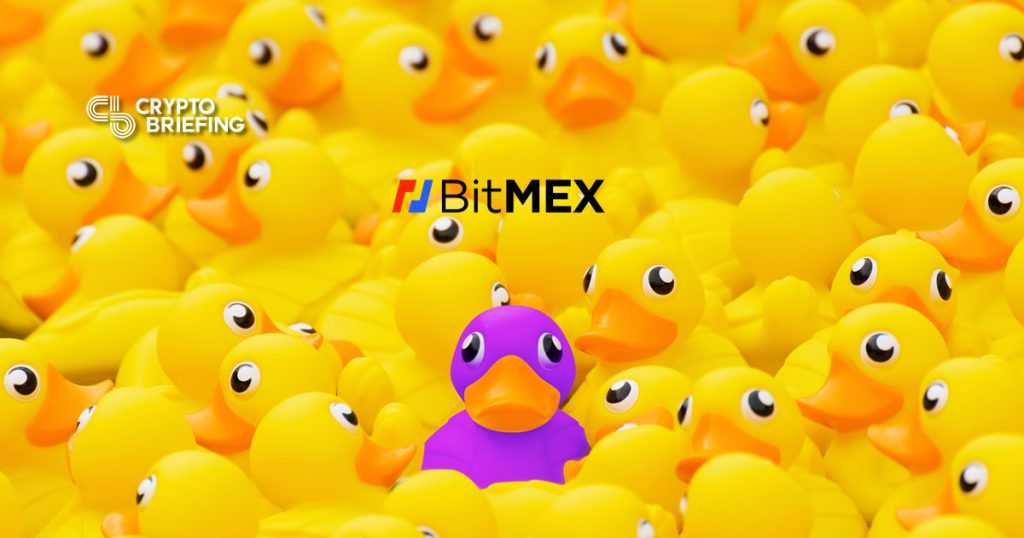 Following civil and criminal charges brought up by the CFTC and Department of Justice, Bitcoin derivatives exchange BitMEX has announced major leadership changes to its platform.
BitMEX Appoints New C-Suite Members
The famous Arthur Hayes has stepped down as the CEO of BitMEX. Samuel Reed, the second co-founder and CTO of the exchange, has stepped back as well. The third co-founder, Ben Dilo, does not hold any position at the exchange.
The fourth person included in the legal filings is Greg Dwyer, who was BitMEX's first employee. Dwyer has also taken a "leave of absence" from his role as the head of business development.
The board of BitMEX's parent company, 100x Group, has promoted chief operating officer Vivien Khoo as the new CEO. Khoo has previously worked with Goldman Sachs and the Securities and Futures Commission in Hong Kong.
Commercial director Ben Radclyffe will take over the responsibilities of Reed.
The Chairman of 100x group said:
"We have an exceptional senior leadership team who are well-placed to continue the growth and development of the 100x Group, including completion of the BitMEX User Verification Programme (details here). It is business as usual for us and we thank all clients for their support."
The volume of open interest, however, has continued to drop on BitMEX since the legal fillings. It is currently only at 40,000 BTC.
Meanwhile, Binance, Gemini, and Kraken received a major portion of the outflow from BitMEX.