BitMEX Co-Founder Ben Delo Apprehended in New York
Ben Delo was one of the BitMEX founders, the second to turn himself to authorities. Arthur Hayes and Greg Dwyer are still abroad.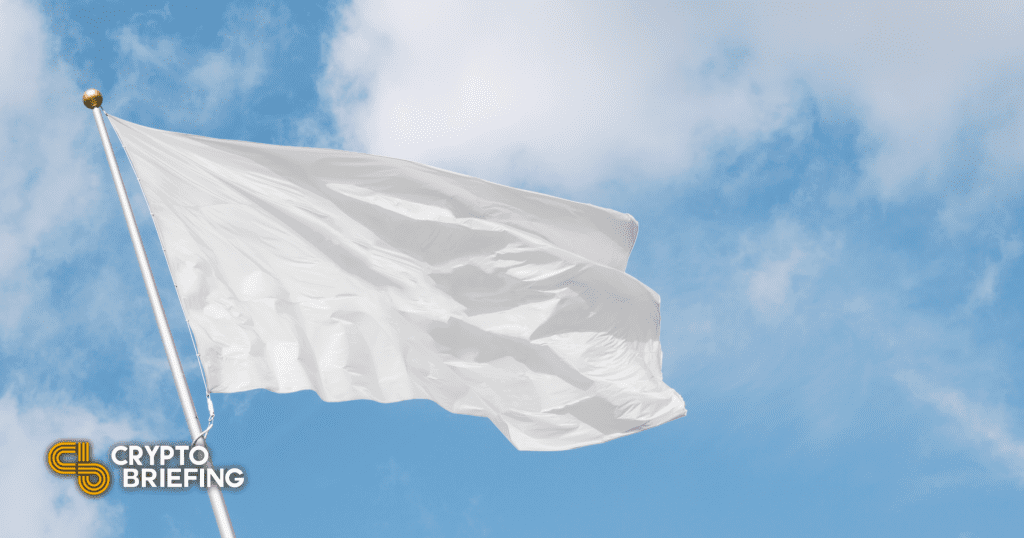 Key Takeaways
Delo has surrendered to US authorities in New York on March 16th.
He has posted a $20 million bail and is on his way back to the UK.
He's the second of the four BitMEX founders to surrender with Arthur Hayes expected to follow on April 6th..
The four founders of well-known U.S. derivatives exchange BitMEX are all wanted for violating US anti-money laundering laws.
Now, two of them have surrendered to authorities.
Two BitMEX Founders Apprehended
Ben Delo had been staying in the UK, his native country, since the charges came up. He has negotiated a surrender agreement with the FBI and was flown into the U.S. today.
Delo is pleading not guilty to the charges of failing to implement an anti-money laundering system in BitMEX and to those conspiring to violate the Bank Secrecy Act. Bloomberg has reported that Delo has posted a $20 million bail and is now on his way back to the UK to await his trial.
Of the four founders of BitMEX, Delo is the second to surrender after CTO Samuel Reed, who surrendered in October and is since then awaiting his trial. The most important part of the trial revolves around BitMEX's CEO and main public figure, Arthur Hayes, who has stayed in Singapore since the indictment in October.
Hayes has returned to the cryptocurrency space once again by contributing to the official BitMEX blog twice in the last few weeks.
Prosecutors have reported that Hayes is expected to surrender in Hawaii on Apr. 6. Final founder Greg Dwyer is reportedly still in Bermuda, not negotiating, while the U.S. is demanding his extradition.
The BitMEX team is accused of allowing their customers to trade without sufficiently researching their identity, leading to bad actors abusing their system to launder money. BitMEX remains a popular derivatives exchange, albeit with stronger KYC measures now.
Disclaimer: The author held BTC, ETH, and several other cryptocurrencies at the time of writing.