BitMEX CTO Samuel Reed Stakes $5 Million on Upcoming Court Date
Arthur Hayes, Benjamin Delo, and Gregory Dwyer remain at large.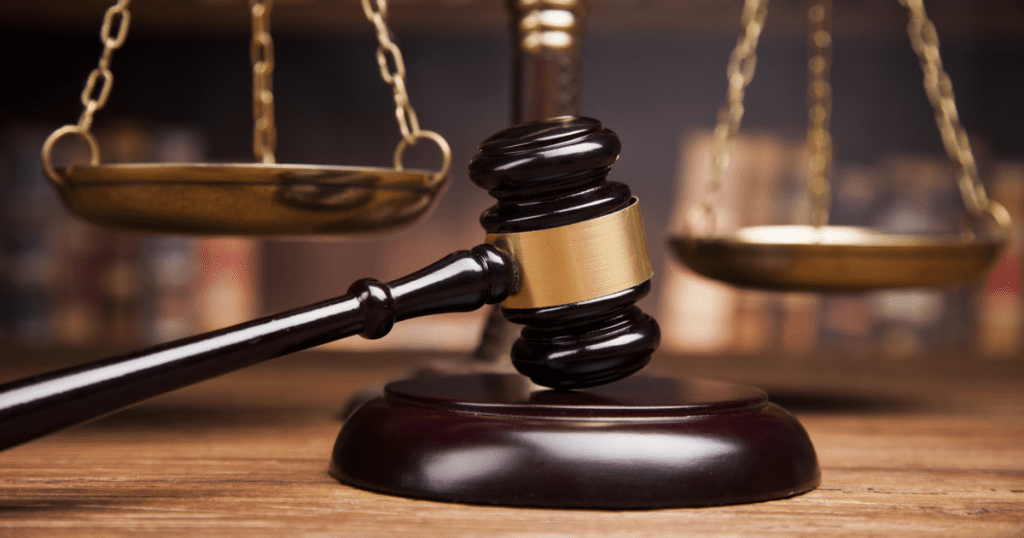 Key Takeaways
BitMEX's CTO, Samuel Reed, was released from custody pending trial, on an unsecured $5 million appearance bond with $500,000 in cash.
Reed has been charged with violating the Bank Secrecy Act and failure to establish an AML program at BitMEX.
All BitMEX executives have stepped down from their leadership positions.
BitMEX's CTO, Samuel Reed, was arrested last Thursday and presented in a federal court in Massachusetts.
He attended a court hearing regarding his indictment for violating the Bank Secrecy Act and failing to implement sufficient AML controls for U.S customers at BitMEX.
BitMEX CTO Spends $500,000 on Court Date
Samuel Reed's unsecured appearance bond, worth $5 million secured by $500k in cash, was approved two days later, on Oct. 3, based on documents recently retrieved by The Block.
Half a million dollars will act as security for his timely appearance in court. This money is subject to forfeitures in the event of a no-show.
Following the criminal allegations, the executive team at BitMEX stepped down from their positions in the company. Their current whereabouts are unknown, and none of them have reported themselves to the police.
Trade volume and open interest on the BitMEX exchange have fallen drastically following the indictment news, and now, one week later, things do not look much better.
The BitMEX drama caused bitcoin's price to plummet, briefly pushing the price from $10,900 to $10,400. However, the price has fully recovered since and has broken through a key barrier at $11,000.