BitPay Announces Support for USDC, GUSD and PAX User Payments
Stablecoins can now be accepted via BitPay in hundreds of stores.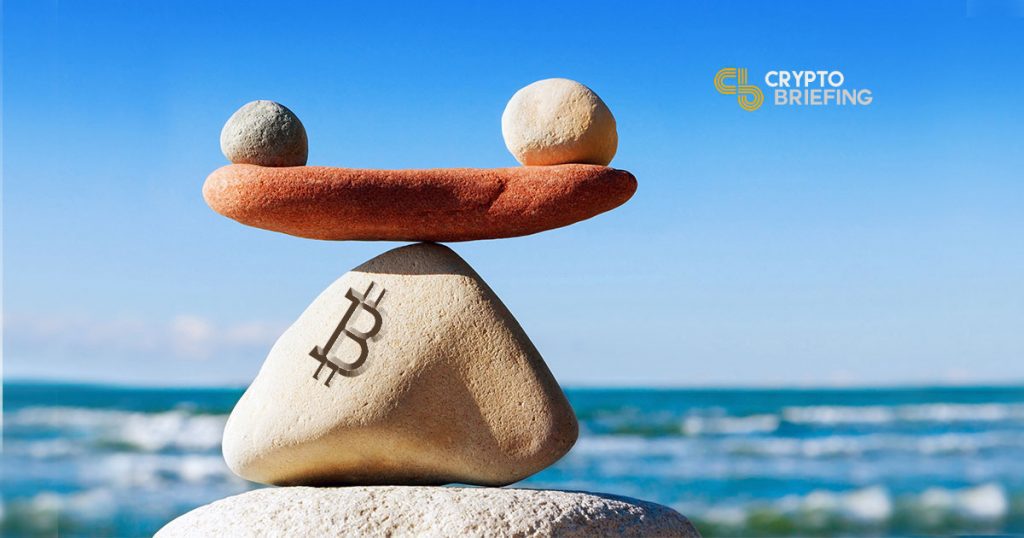 BitPay, a payment provider offering merchants the ability to accept cryptocurrencies, launched support for several stablecoins. Users will now be able to use USD Coin, Gemini Dollar and Paxos to pay for goods with all on-boarded merchants.
BitPay previously specialized on letting sellers accept cryptocurrencies without ever getting exposure to their volatility. The service was established in 2011 and powers crypto-based checkout for many merchants around the world. While buyers pay with crypto, the sellers generally receive fiat directly on their bank accounts. BitPay takes care of converting the cryptocurrencies.
Payment in stablecoins would solve one of the long-standing issues transacting with cryptocurrencies — high volatility. BitPay previously added stablecoin settlement options, primarily aimed for merchants in regions with underdeveloped banking infrastructure. For these clients, this was an improvement as the only other option was Bitcoin (and Bitcoin Cash).
BitPay now extended that support for users as well. Wallet-to-wallet stablecoin transactions allow to harness most of the benefits of cryptocurrencies for payments — speed, cost and control over funds — with few of the drawbacks.
The addition of GUSD, USDC and PAX paves the way for increased adoption of day-to-day cryptocurrency payments. However, one major entry is lacking in this list — Tether.
USDT's Troublesome History
Though USDT is by far the most dominant stablecoin in terms of volume and supply, it lacks one core feature — regulation. Tether and Bitfinex came under fire multiple times for alleged misrepresentation of its reserve coverage. While initially promoted as a coin backed one-to-one with real US Dollars, the company later amended its disclosure to include "cash-like reserves." A lawsuit filed by the New York Attorney General further alleged that Bitfinex had withdrawn some of the Tether reserves to remain solvent.
On the other hand, Circle USD, Gemini USD and Paxos are fully transparent and regulated under U.S. law. That may have been the deciding factor for their inclusion and Tether's exclusion, though other reasons could also have played a role.
Crypto Briefing reached out to BitPay for a comment, but did not receive a response at press time.