TRON Reveals New BitTorrent File System
It's loosely based on IPFS.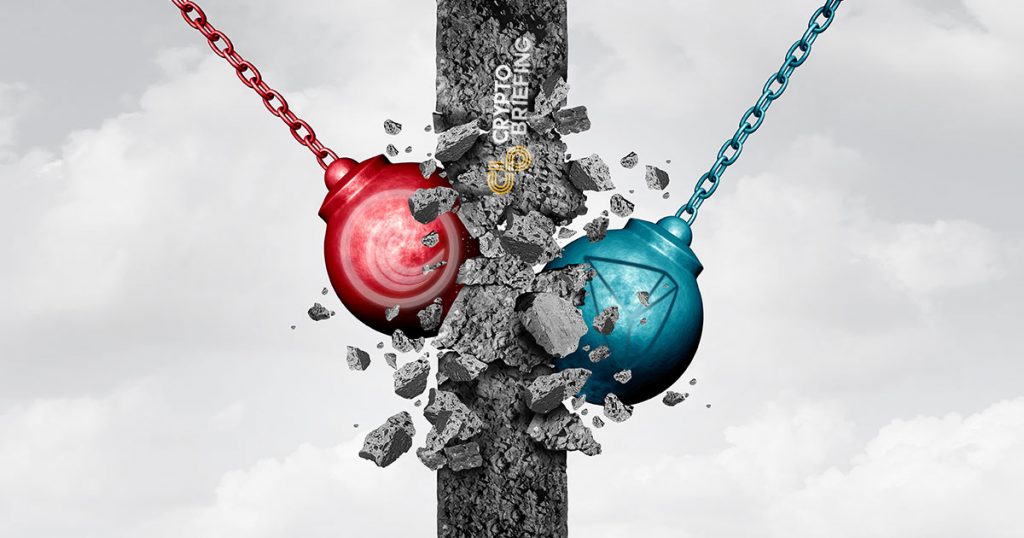 BitTorrent and TRON (TRX) have developed a new decentralized storage system, which they hope will become key infrastructure for a new, borderless internet.
TRON announced today that its new BitTorrent File System protocol (BTFS) – a variant of the Interplanetary File System (IPFS) – has successfully passed internal testing and will soon be rolled out. It will act as an important foundation to allow users to leverage blockchain technology.
Based on BitTorrent's original file-sharing model, BTFS is a peer-to-peer mechanism that enables users to store and share digital content. As part of BitTorrent Speed, users will be incentivized to participate in "seeding" data with rewards in BTT tokens.
The BTFS mainnet will become publicly accessible some time in Q3. It will be used to power all TRON dApps that require a decentralized storage solution, as well as a handful of dApps popular with the community. It is expected to be fully implemented by the end of Q1 2020.
A 2018 study by McKinsey Global Institute found economic profit was concentrated in the top percentile for the world's largest companies. TRON's creators hope that a decentralized internet will allow a more fair distribution of the revenues from digital ads and data collection.
Initially released in 2001, BitTorrent was one of the pioneers of internet-based file-sharing and its legacy arguably helped shape the blockchain movement. Satoshi Nakamoto took inspiration from it, explaining how content uploaded to a decentralized network is virtually impossible to erase or alter.
BitTorrent, which currently has more 100M monthly active users, was acquired by TRON last summer. TRON claims that as well as general improvements to the client, the launch of the BTT token earlier this year would incentivize users to host files and share with the broader network.
"BTFS is a continuing step in our mission to create a decentralized internet that allows everyone to share in the wealth of web commerce," said Justin Sun, founder of TRON and CEO of BitTorrent.
"We're creating a platform with BTFS, BitTorrent Speed blockchain integration and the BTT utility token to let users quickly and privately interact with each other around the world without a middleman or government intervention," he added.