Block.one Has Absorbed One of EOS's Long-Standing Block Producers
EOS New York has shut down its website and ended its role as block producer. Now, it will merge with EOS's parent company, Block.one.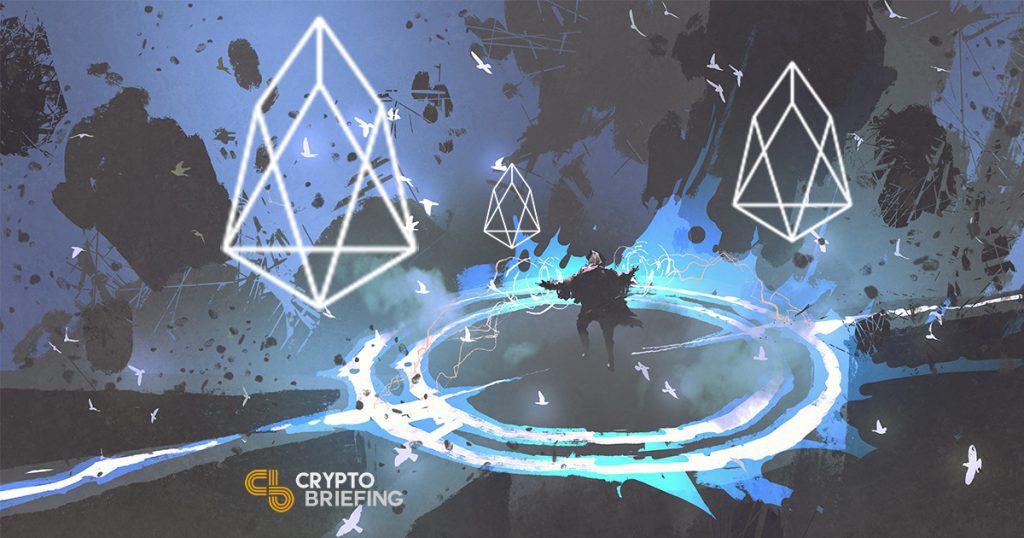 Key Takeaways
EOS New York's website has shut down entirely and Block.one will hire the team at EOS New York.
EOS New York is no longer listed among active or candidate block producers.
Block.one, the main software company behind EOS, has announced that it will acquire the team of developers at EOS New York, one of EOS' long-standing block producers.
Website Shuts Down
EOS New York's website previously offered general information about EOS and its role as a block producer, as well as a number of tools for developers and users.
But as of today, the website directs visitors to Block.one's hiring announcement.
That announcement reads: "EOS New York and its associated companies have ceased operations entirely, as the team transitions into their new roles."
EOS New York co-founders Rick Schlesinger and Kevin Rose will now move into senior roles at Block.one, and they will lead new initiatives at the company.
Moreover, the former EOS New York team will focus on community engagement, promotion, and representing Block.one's interests as an EOS token holder.
No Longer a Block Producer
EOS New York has also been removed from lists of EOS block producers.
Over the past few days, EOS New York has attracted only enough votes to put it in 48th place, as measured by staked EOS. In December, it attracted enough votes to earn 32nd place.
Neither of those rankings are enough to place it among EOS's top 21 active block producers, which actively govern and power EOS's underlying blockchain.
Though EOS New York was a top 21 block producer in EOS's early days, it has become less relevant over time as other block producers joined the blockchain.
Block.one's Larger Role
Block.one is responsible for most aspects of EOS development and its software.
In February, it released EOS 2.0, the blockchain's first major overhaul. That release introduced several improvements to performance and security, as well as several new developer features.
Block.one also runs a social network called Voice, which was beta-launched in February.
It additionally funds development in the EOS ecosystem through its venture capital (VC) arm, which is separate from other funding methods.
It is not yet clear whether EOS New York will directly contribute to Block.one's main efforts, or whether it will have free reign to continue on its own projects.