Brave Browser Now Offers NFTs via Swag Store
Brave Browser will now sell limited edition NFTs based on the ERC-721 token standard.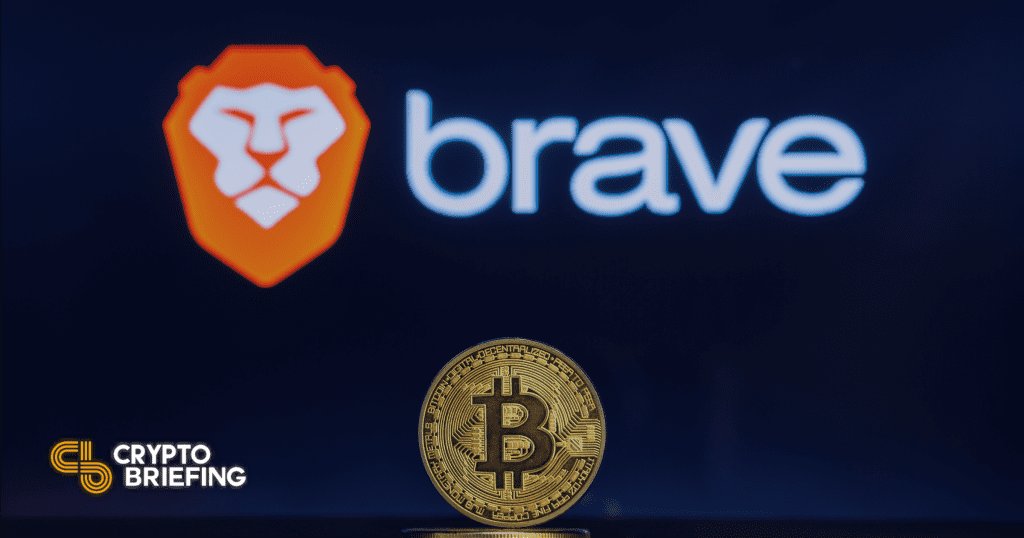 Brave Browser has now implemented support for non-fungible tokens (NFTs) on its e-commerce platform Swag Store, expanding a partnership with Origin Protocol.
Brave's Limited Edition NFTs

Privacy-focused web browser Brave has announced that users will be able to purchase non-fungible tokens (NFTs) from its e-commerce platform, Swag Store.
📢 Attention: $OGN, $BAT, and #NFT fans!

To celebrate the launch of NFTs on #Dshop, we are expanding our partnership with @brave.

Now available at https://t.co/7T5CIIPTXK are 40 limited-edition NFTs following their meme contest 💥

Full details 👇 https://t.co/Uyfbl9uyyp

— Origin Protocol (@OriginProtocol) February 18, 2021
The new feature will enable the sale and direct transfer of limited edition digital collectibles on Ethereum to Brave Store customers.
Brave launched the Swag Store last year for selling merchandise using BAT and ETH tokens, in addition to traditional payment options.
Swag Store is powered by decentralized e-commerce platform Origin Protocol and hosted on InterPlanetary File System (IPFS) – a privacy-focused distributed file-sharing protocol.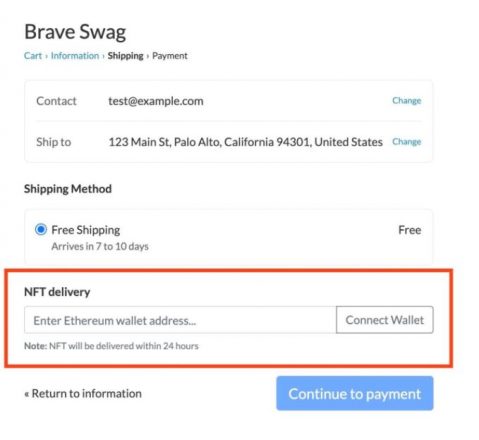 According to Brave, the initial NFT sales will comprise 30 limited edition tokens based on winning submissions recently in Brave's meme competition.
When buying NFTs from the Brave Swag Store, users will need to enter their Ethereum address at checkout and then pay with BAT or ETH using a crypto wallet like MetaMask, supported within the Brave Browser.
With mainstream artists and famous musicians tokenizing their work on Ethereums, the popularity of NFTs has skyrocketed in the last six months, bringing added attention to the NFT market. World-leading auction house Christie's recently announced the first-ever major auction of purely digital art, a beeple NFT.