British Authorities Seize Silk Road Convict's Bitcoin Gains
Thomas White has been ordered to hand over $667,000 worth of Bitcoin.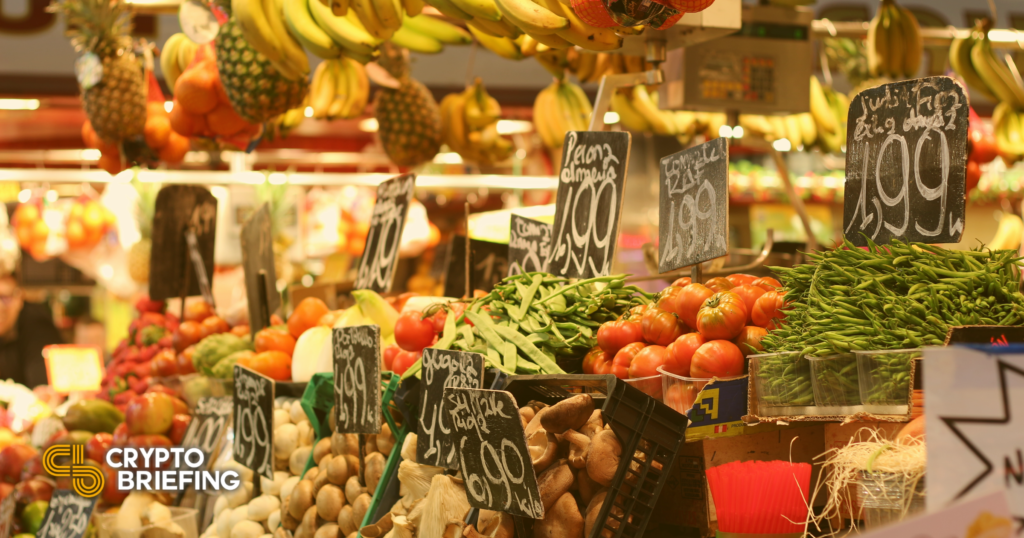 British authorities have ordered convicted drug trafficker Thomas White to hand over $667,000 worth of Bitcoin. White obtained the assets as commissions for providing admin services for the darknet markets Silk Road and Silk Road 2.0.
Ex Silk Road Admin Hands Over Bitcoin
Crime doesn't pay—in fiat or crypto.
According to a Wednesday report from Sky News, former Silk Road admin Thomas White has been ordered to hand over $667,000 worth of Bitcoin by the U.K.'s National Crime Agency.
White, known online by the handle Cthulhu, was convicted of drug trafficking, money laundering, and making 464 Category A images of child abuse in 2019. He pleaded guilty to all charges.
The seized Bitcoin is thought to have originated from sales commissions while White provided admin services for Silk Road and later Silk Road 2.0. Although the exact amount White profited is unknown, he was assessed to have made more than $2 million from his criminal activities at a court hearing last week.
Silk Road was an infamous darknet marketplace that allowed users to buy drugs and other illegal items such as fake passports and weapons using Bitcoin. Until the FBI shut the site down in 2013, it had generated sales totaling 9,519,664 Bitcoin, worth almost $600 billion at today's prices.
The National Crime Agency's seizure is not the first time authorities have ordered individuals associated with the Silk Road to hand over their Bitcoin. In November last year, the U.S. Department of Justice seized 69,370 Bitcoin traced back to the darknet marketplace.
What the National Crime Agency plans to do with White's forfeited Bitcoin is still unknown. However, earlier this year, The Department of Justice's Northern District of Ohio auctioned $19.2 million worth of Bitcoin confiscated from a counterfeit I.D. seller in 2018.
Silk Road is considered a key part of early Bitcoin history as it enabled the first major use case for the asset and placed Bitcoin under the mainstream spotlight following its widely publicized shutdown. Its founder, Ross Ulbricht, delivered a speech from prison at Bitcoin 2021 in May. Ulbricht is currently serving a double life plus 40 years sentence, with no possibility of parole.
Disclosure: At the time of writing this feature, the author owned BTC and several other cryptocurrencies.