Canaan Creative Raises $90 Million in IPO, Bringing ASICs To NASDAQ
While initially targeting $400 million.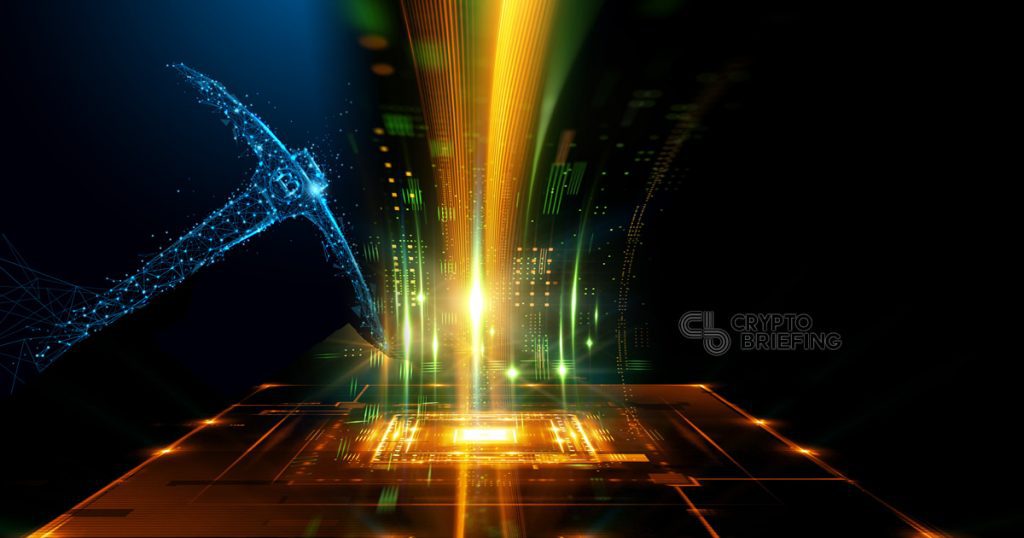 Canaan Creative, a major mining equipment manufacturer, has launched an Initial Public Offering. The company is best known for its AvalonMiner line of ASIC devices, which are designed for use in Bitcoin mining. As of Nov. 21, the IPO raised $90 million according to Bloomberg data.
The company has brought seven financial institutions on board as underwriters, including Citigroup, China Renaissance, CMBI, Huatai Securities, and Tiger Brokers. Galaxy Digital, which became a licensed underwriter in July, is also on this list.
Canaan claims it is the second largest manufacturer of mining hardware: according to its IPO filing, it is responsible for 21.9% of ASIC hashpower sold in the first half of 2019. The largest company is Bitmain, which is responsible for 65.2% of hashpower sold during that time.
Despite Canaan's significant share of the ASIC market, the company has been suffering from falling profits. As the filing notes, Canaan has experienced negative cash flows since 2018, and the company suffered a net loss of $48.2 million in the first half of 2019.
The IPO turned out to be less successful than anticipated. On Nov. 15, Canaan reduced its fundraising target from $400 million to $100 million. Its lead underwriter, Credit Suisse had also left the IPO. Shares sold for $9 each on Wednesday. At open, shares were trading at $12.60, 40% above the offer price, before falling shortly.
The offering thus failed to reach the much lower target and would only cover one year of losses at current rates.
Canaan's troubled finances aren't surprising: although Bitcoin's total mining hashrate is constantly growing, the mining industry is highly demanding with little room for excess spending. Bitmain and Bitfury have both shut down mining plants or laid off workers over the past year.
Canaan is making adjustments of its own: the company intends to shift its focus toward AI applications for ASIC devices. "Our future revenue growth will depend largely on our ability to successfully expand our business in the AI market," Canaan's IPO filing reads.
Blockchain-related IPOs are also a difficult pursuit: Canaan unsuccessfully attempted two IPOs in China prior to this. Bitmain has likewise refiled its own IPO after its application lapsed in May. Coinshares, meanwhile, had its IPO blocked by UK regulators last month.
It remains to be seen whether Canaan's $90 million raise will be enough to achieve its ambitious goals. The company also has $28.7 million in short-term debt, which IPO proceeds will partially go toward paying off.