Cardano Adds Native Tokens With Latest Hard Fork
Cardano became a multi-asset blockchain with the latest Mary hard fork.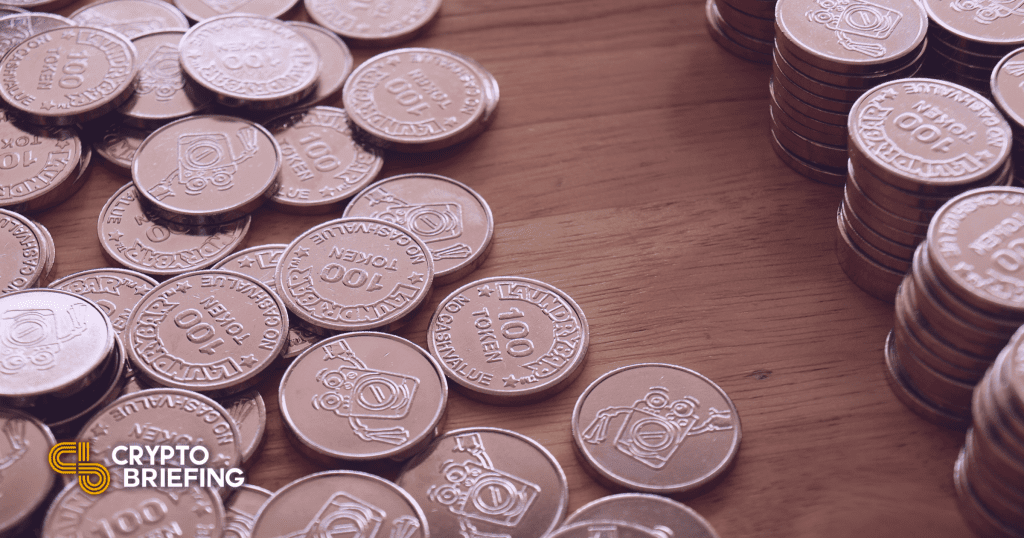 Cardano has launched a new hard fork, allowing developers to issue native assets on the blockchain.
Cardano Supports Native Custom Assets
IOHK, the development company behind Cardano, activated a new hard fork known as Mary on Mar. 1 at 21:44:51 (UTC).
Mary is the second of the three hard fork events in the Goguen era–the current phase in Cardano's roadmap focused on expanding the network's capability.
MISSION ACCOMPLISHED!: We can confirm that the #Cardano 'Mary' protocol update was successfully applied to the #Cardano mainnet tonight at 21:44:51 UTC via a managed hard fork combinator event.

Welcome to the beginning of an exciting new multi-asset era on #Cardano $ADA 1/4 pic.twitter.com/vk3qDrIIds

— Input Output (@InputOutputHK) March 1, 2021
Cardano's founder Charles Hoskinson called the move "historic" as it marks the first time the network will generate customized native tokens.
This means developers can now mint various crypto-based assets on the network, including utility tokens, security tokens, NFTs, and many others.
"I have no doubt we will see hundreds of assets will be launched on the Cardano network," Hoskinson said in a video.
Issuing native assets is a critical step in creating a rich ecosystem of decentralized applications and will help the Cardano team in replicating the success of Ethereum.
Shortly before the hard fork, ADA, the native asset of Cardano, broke into the top three cryptocurrencies. It is currently trading at its all-time high prices, as per CoinGecko.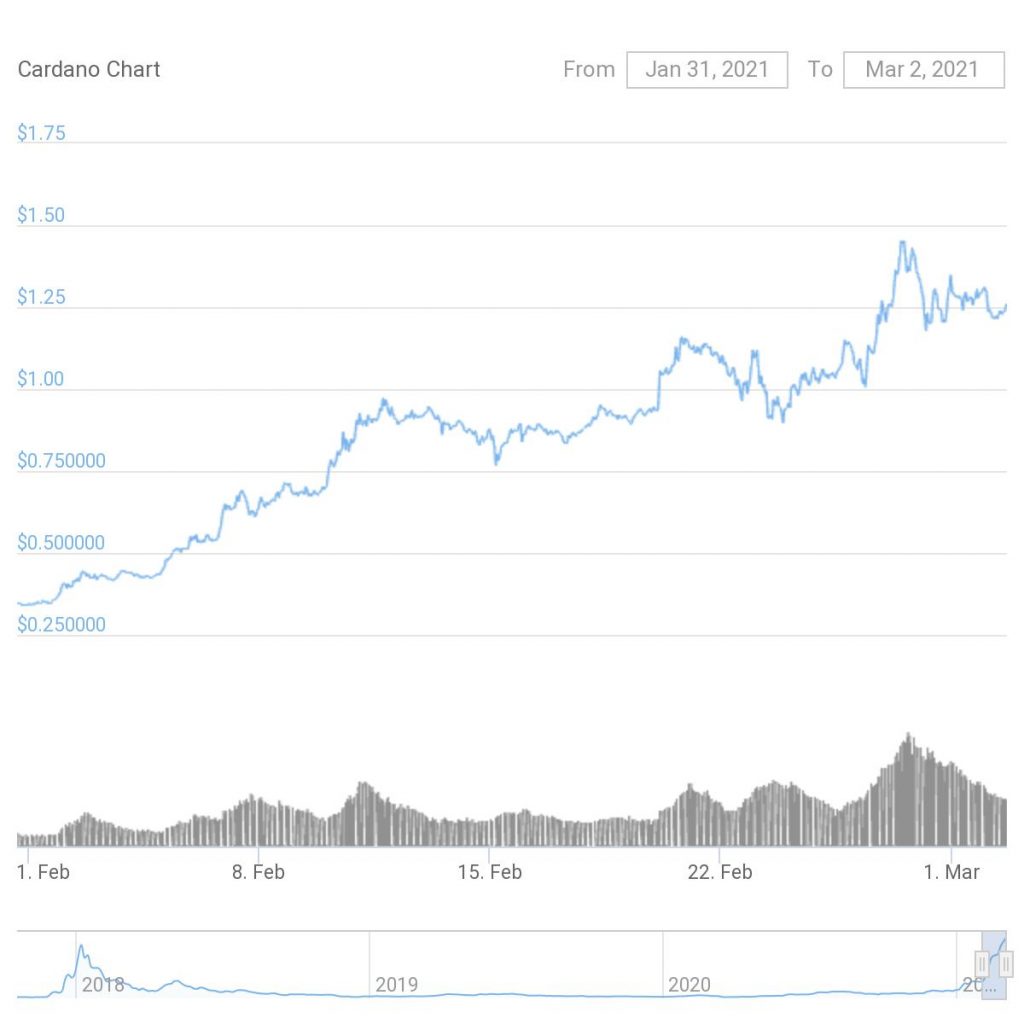 However, despite native assets going live, the network still does not support smart contracts–a fundamental requirement for building dApps.
Hoskinson said that full smart contract programmability is expected by likely the end of Q2 2021 after Alonzo, the third hard fork of the Goguen era takes place.