New Merger Creates Institutional Crypto Futures And Options Trading Platform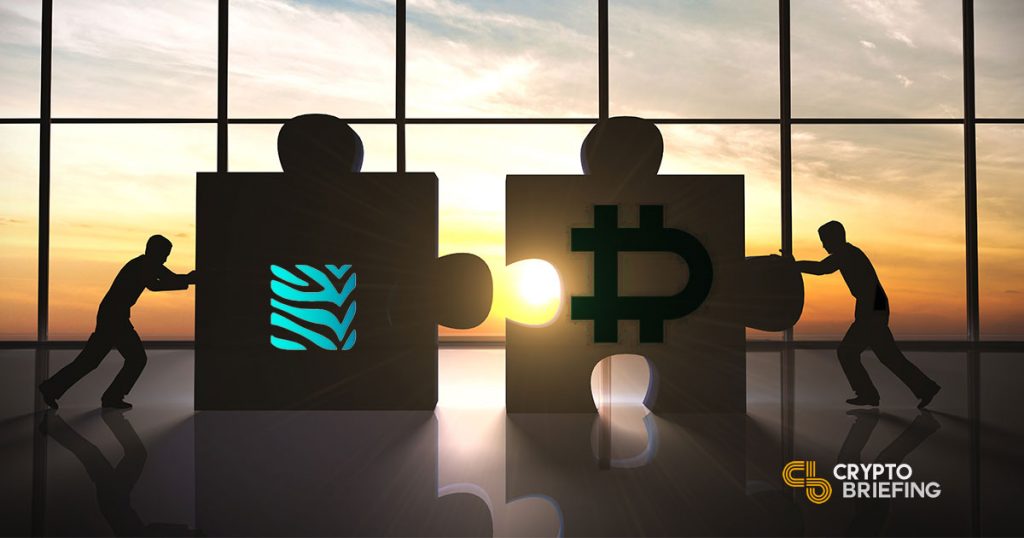 Yesterday, Caspian, a comprehensive trading platform for professional traders, announced its integration with crypto futures and options trading exchange Deribit. The merger will add Deribit to Caspian's expansive ecosystem of over 30 crypto focused platforms including exchanges and liquidity providers.
In a time of escalating interest from institutional investors into the cryptocurrency space, Caspian has now become the only institutional grade investment platform to offer both crypto futures and crypto options trading for professional investors. Its total ecosystem connects all its platforms and brokers into one interface.
Caspian's goal is to build the largest ecosystem of cryptocurrency exchanges, and offer its users the widest variety of functionality in one interface. The platform offers institutional-grade risk assessment tools, tracking functions that follow price action throughout the duration of a trade, and trading algorithms aimed for experienced traders to optimize their performance.
Institutional-grade digital asset trading platforms and custody solutions, such as those offered by Caspian, Bakkt, Circle, the Gibraltar Blockchain Exchange and ErisX show the progress of the cryptocurrency space's development. Digital currencies have transformed from the Wild West of ICO's into legitimate vehicles of transfer and exchange, supported by infrastructure from many of the same organizations that back traditional markets.
---
The author is invested in digital assets.