CFTC Chairman Who Declared ETH a Commodity to Resign
Tarbert was the first regulator to confirm that ETH is a commodity, and not a security asset.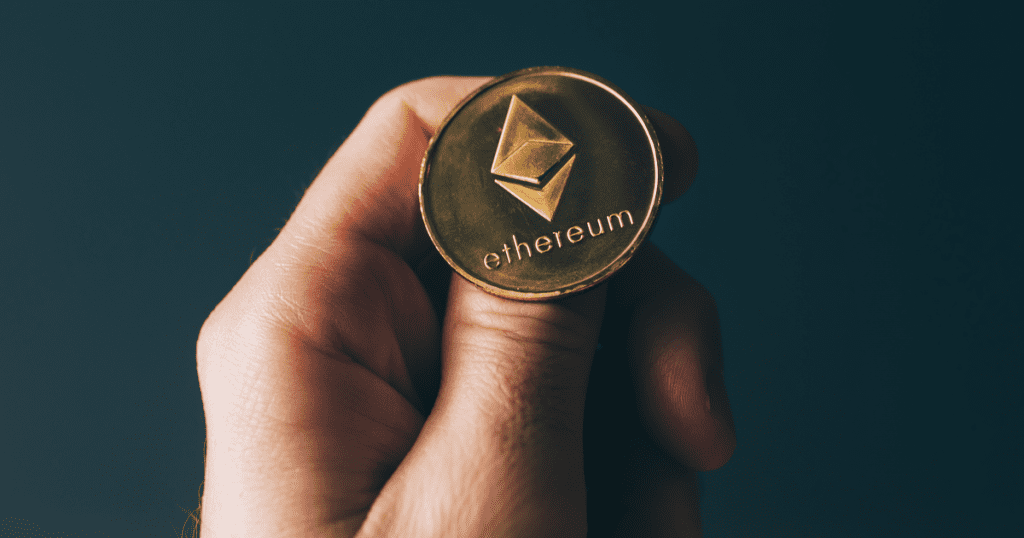 Key Takeaways
CFTC chairman Heath Tarbert says he plans to step down from his position in early 2021.
During his chairmanship, Tarbert ensured that crypto companies follow the regulations established by CFTC for derivatives trading.
Heath P. Tarbert announced his plans to step down as the Commodity Futures Trading Commission (CFTC) chairman in early 2021.
"Today, I am announcing that I intend to resign my position as Chairman early next year," Tarbert said in a formal announcement.
Tarbert was appointed as the 14th Chairman of CFTC in July 2019, and his chairmanship was scheduled to end in 2024. This marked the departure of another leading U.S. financial regulator during the transition into a new presidency.
Recently, the Securities Exchange Commission (SEC) chairman Jay Clayton announced his plan of leaving the office prematurely.

Tarbert Makes Way for Ethereum
In his chairmanship, Tarbert has left a significant impact on the digital assets industry.
For example, Tarbert was the first-ever CFTC official who made a public comment on Ether and clarified that ETH was a commodity and not a security asset.
The declaration of Ether as a commodity has been considered a regulatory milestone, which leads to the possibility of regulated derivatives products based on ETH.
During Tarbert's tenure, the CFTC mandated crypto exchanges to maintain the regulations established for derivatives trading.
Under Tarbert's leadership, the CFTC announced a regulation related to "actual delivery" of digital assets for margin trading, which U.S. exchanges like Coinbase were asked to enforce.
The regulator will roll out a comprehensive regulatory framework for cryptocurrencies by 2024. Tarbert also spearheaded this initiative.